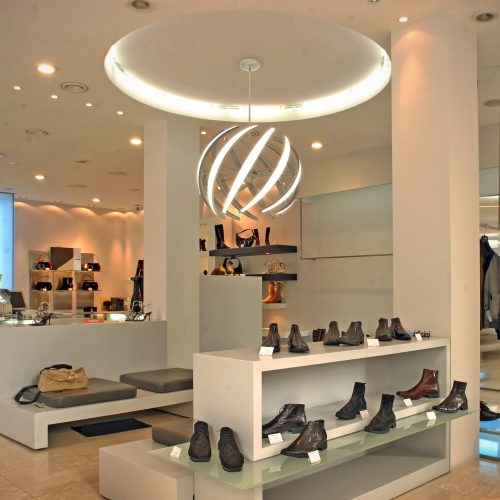 Buffalo Grove, IL – The Swirl LED pendant designed by Stephen Blackman, President and Chief Design Officer at Blackjack Lighting, has been "Recognized" in the 2014 Next Generation Luminaires Solid State Lighting Design Competition (Indoor Category). Awards were announced on Sept. 17 at The LED Show in Los Angeles.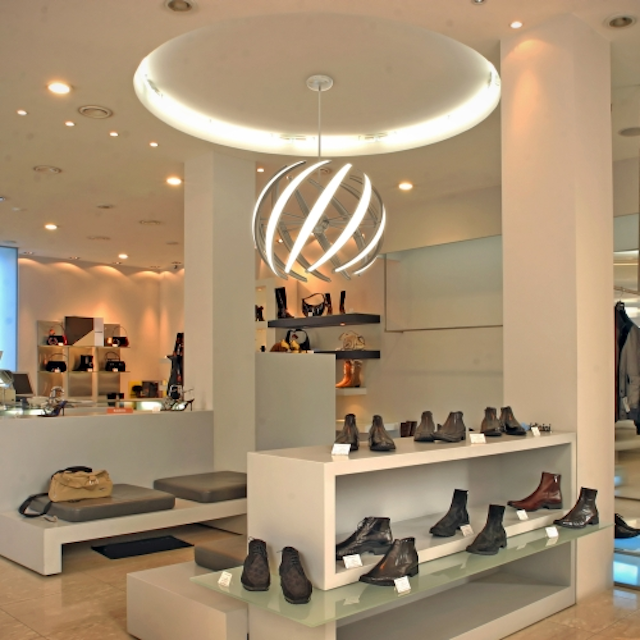 Blackjack Lighting 'Swirl' LED pendant draws NGL and Lighting For Tomorrow awards

NGL sponsors include the Illuminating Engineering Society (IES), International Assn. of Lighting Designers (IALD) and the US Department of Energy.=

This year's NGL indoor competition had 10 judges, drawn from the architectural lighting community. Out of 266 products that were proposed for submission, only 153 qualified for judging. The judges identified 57 products as Recognized, meaning they are considered worthy of specification in the application for which they were designed.

On Sept. 16, Blackman accepted the Lighting For Tomorrow Award, also for the Swirl LED pendant. The American Lighting Assn. (ALA), Underwriters Laboratories (UL) and the Consortium for Energy Efficiency (CEE) organize the Lighting For Tomorrow competition, which highlights the year's most innovative residential energy-efficient lighting designs.

Stephen Blackman is one of the lighting industry's most recognized designers. He has won a total of 13 Lighting For Tomorrow awards, including a 2014 award for the Swirl LED pendant. His award-winning designs span all major energy efficient lighting technologies: compact fluorescent, LED and OLED. With his new NGL Award, his honors come from two sides the lighting business, the residential and commercial segments.

In the incandescent era, ball pendants were designed with a light source placed at the center of a round diffuser. The designer focused on the diffuser, not the light itself.

When designing the Swirl pendant, Stephen Blackman took the opposite approach. His high tech ball pendant brings the light to the surface of a striking luminous form created with custom metal stamped arms that "hug" an imaginary sphere. LEDs within the curved acrylic arms create a wide, luminous distribution, sending low-glare light in all directions.

"LEDs typically require a lot of heat management, but we found we can get a lot of light out of a fixture without heat sinks by having the LEDs on a large surface like a simple metal stamping," Blackman said. "The stamping dissipates the heat while creating a beautiful form. And that's the advantage of the luminous form approach to LED lighting. We designed a fixture that can light an entire room yet is also interesting to look at in its own LED-like way."
Contact:

Blackjack Lighting
E-mail:

Web site:


Submit new products, case studies/projects, and other press releases at http://www.ledsmagazine.com/content/leds/en/addcontent.html and http://www.ledsmagazine.com/content/leds/en/iif/add.html.