Novah launches 6W Lumi LED lamp replacement for incandescent GLS lamps
Nov 28th, 2014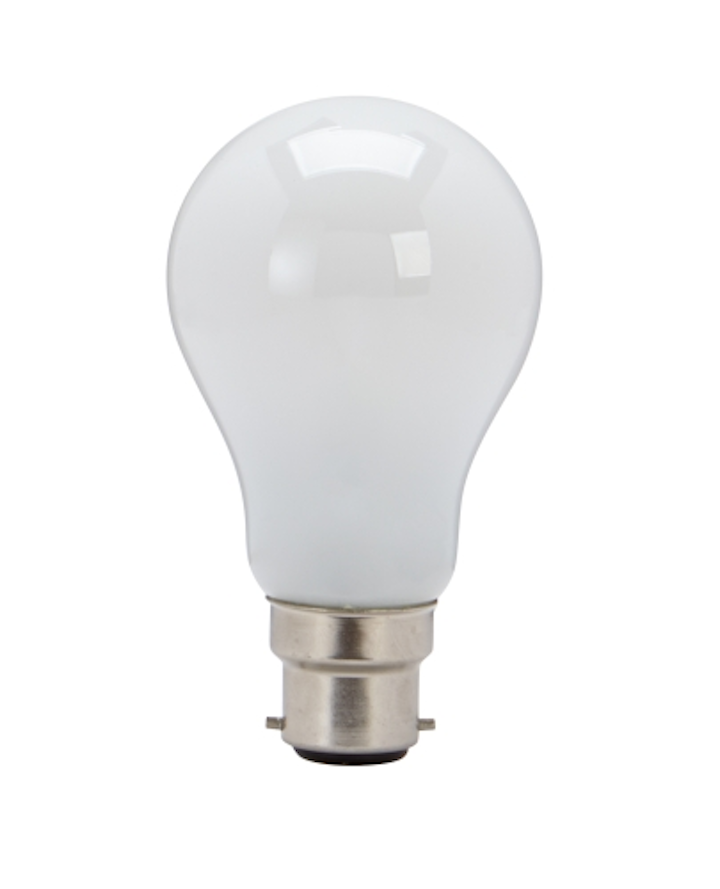 Novah – the North West-based LED lighting specialists – has developed groundbreaking technology to replicate the traditional GLS bulb. Launching this month Novah's LED 'Lumi' brand, the lamp is a direct replacement to the incandescent GLS lamp.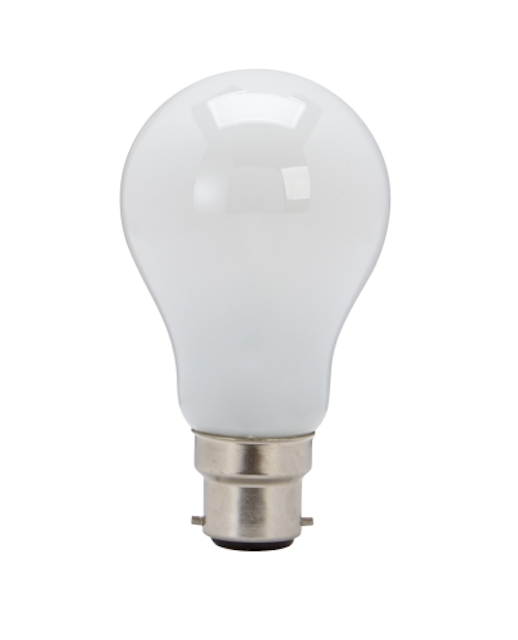 Novah's new 'Lumi' LED lamp looks and feels like a traditional GLS bulb, with its natural simplicity. With no compromise on quality, the lamp consumes six watts instead of 50 watts, making it highly energy efficient, cost-effective and environmentally-friendly for the consumer.
The 'Lumi' lamp feels cool to the touch unlike its counterparts currently on the market. Other benefits to this new lamp include a 360-degree beam, which offers a much wider light angle than any original bulbs and existing GLS-style LED models. Novah's new technology ensures the cooler temperature by using a mixture of inert gases to maintain the correct operating temperature. By using gas, Novah has developed a platform that will continue to increase the efficiency of the lamp, creating more light output for less wattage, whilst maintaining the same lamp size and form.
With the first batch available now, Novah is the first company in Europe to launch this type of technology, offering consumer and trade customers the opportunity to retrofit the traditional-looking bulb into their existing light fittings. Novah's design has tried to better the original LED GLS style by making it incredibly lightweight at just 44g, as well as being made from 100 per cent glass – with no external heat sink. Mirroring the previous format, Novah's lamps will fit all light fittings, including screw cap, bayonet, candle and globe.
Craig Lewis, chief executive of Novah, said: "We're incredibly excited about our new Lumi products, as well as the ground-breaking technology that we've developed solely in-house. We believe this new style of GLS lamp will be very popular with our customers as it will fill a gap in the market which has been left redundant for a while.
"Since the EU-wide ban on manufacturing and importing GLS light sources came into effect, retailers have been offering a somewhat lower grade alternative which has to meet the legal requirements. We hope that our new lamp will bridge the gap in what the domestic consumers are looking for and what big retailers want to offer to replace bulbs for traditional light fittings."
Novah has won several high-profile contracts over the past year, including a national LED lighting re-fit across 16 Virgin train stations and car parks; energy-efficient LED light installations at premier league football grounds; NHS hospitals and a large-scale factory lighting refurbishment for international domestic appliance manufacturers Russell Hobbs.
Novah Limited is a North West-based engineering company, and is the manufacturer of AVA™ LED lamps and luminaires. Having worked with LED technology over the past 15 years the company has installed energy efficient lighting products in a wide array of applications in the United Kingdom. Using a tiny microchip and phosphorous, LED lighting uses significantly less energy and will last up to 10 times longer than traditional lamps.
Contact:

Lisa Hitchen - Novah
+44-01928-242-918
E-mail:

Web site:

Submit new products, case studies/projects, and other press releases at http://www.ledsmagazine.com/content/leds/en/addcontent.html and http://www.ledsmagazine.com/content/leds/en/iif/add.html.