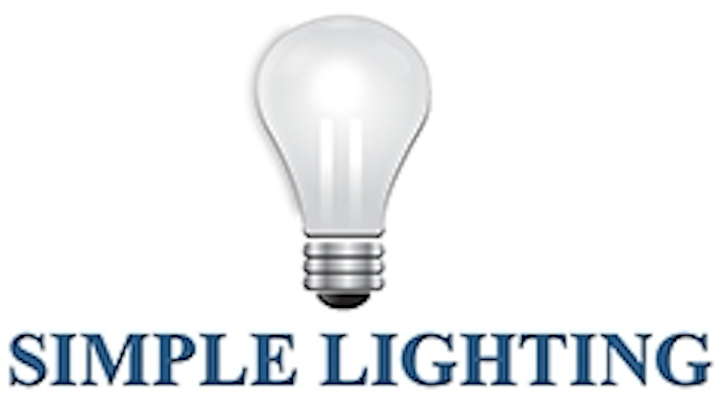 Birkenhead-based Simple Lighting has teamed up with Peter Andre's hit TV show 60 Minute Makeover.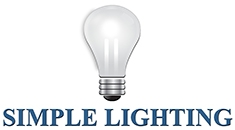 Simple Lighting has generously helped the 60 Minute Makeover team to overhaul the home of Kerri, a working single mother. Kerri having had a rough ride in recent years, battling a terminal illness and having to return to work she was in need of little home TLC pick me up.
Chris Bawden, managing director of Simple Lighting said: "It was a delight to be approached by such a renowned hit TV show like 60 Minute Makeover. When the ITV team described the episode and the worthy cause it was in aid of, we were only too happy to oblige. It was heart warming to help Kerri on her new journey after beating her near fatal illness, she was in need of a treat."
ITV selected Simple Lighting as their choice of lighting stockists due to their vast high quality product offering. Interior designer Leah Hughes has been working with the Simple Lighting team with the vision to create a bright, colourful and child-friendly space.
Chris said: "It was an obvious choice that our LED strips lighting would be perfect to go round both the TV and storage units. This creates a cosy but modern atmosphere to the room and provides a vocal point to enhance the overall look and feel of the room."
The episode featuring Kerri's story and the Simple Lighting products is scheduled to air at 2pm on Friday 28 November.
http://www.itv.com/60minutemakeover/
Contact:
Simple Lighting
+44-0151-909-5548