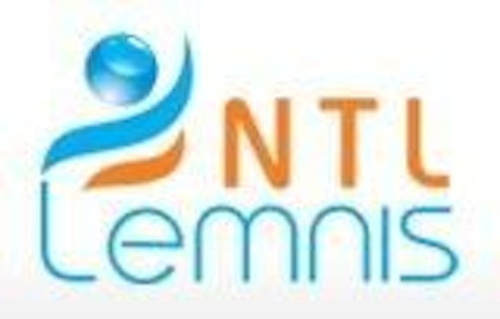 Mr. Verma was earlier the CEO of Orient Electricals & has had stints at senior positions with Crompton Greaves, OSRAM & Philips.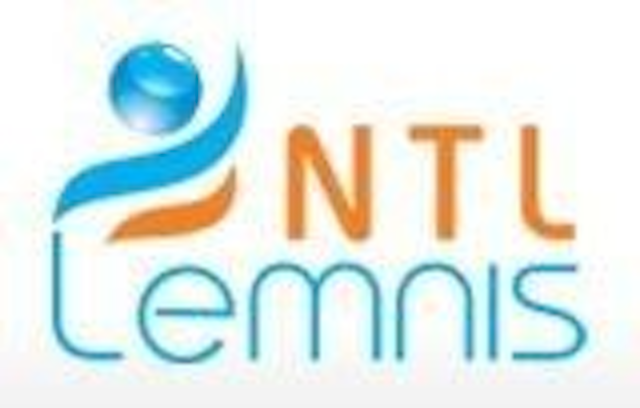 Mr. Manoj Verma, a seasoned professional with 32 years of rich experience with global leaders and MNCs, has taken over as the Gobal President & Director, NTL Lemnis. Mr. Manoj Verma relinquished the post of CEO of Orient Electricals, a C K Birla group company, Delhi to take charge of the position. He will join the Board of Directors at NTL Lemnis and shall also be a member of the Advisory Board of NTL Electronics, the parent company.
Prior to joining NTL Lemnis, Mr. Verma was associated with the most respected names in the lighting business. He started his career with Philips and after spending 17 years with Philips, he moved to GE Lighting India to head their professional lighting business. He then worked with Osram India to head Sales, Marketing and supply chain. In 2005, he moved to Crompton Greaves as P & L Head for the lighting business. The enhancement of his role took place in 2007 with International Business added to the portfolio for the entire group. Subsequent to this, in 2009 was given the total P&L responsibility of the Consumer Business Unit – Fans, Appliances, Lighting and Pumps. In 2012, he joined the CK Birla group as the CEO of Orient Electric.
Mr. Verma is associated with various industry associations and was the Chairman of IFMA (Indian Fan Manufacturer`s Association) for a tenure of two years. Besides this, he was the President of Elcoma for 3 years and is a Fellow of Indian Society of Lighting Engineers. He is an alumnus of INSEAD, France and has won international accolades for his work. He won the prestigious Lighting contest in Philips and President Award and Chairman Award at GE and Osram'.
At NTL, Mr. Verma will also advise the management to evaluate & co-create a profitable business models, cutting across different Industry segments. This will further strengthen the transition of NTL Electronics' offerings in the field of LED Lighting as OEM/ODM to NTL's existing esteemed customers & grow their relationship to new heights.
"We welcome Mr. Manoj Verma into the NTL Family. Mr. Verma will work closely with us to create a strong & successful business model for consumer products, beginning with LED Lighting, and later on expanding into other related products & technologies. This entire consumer business will be an independent business in our own brand under the umbrella of NTL Lemnis, to avoid any conflict of interest in the business of NTL Electronics," said Mr. Arun Gupta, Managing Director, NTL Electronics
"I am delighted to be joining NTL Group, one of the most progressive companies in the sector. My prime objective at NTL would be to provide a very concerted thrust to the LED lighting business, which is critical to catapult the business & the brand into the big league. My vision is to eventually place NTL Lemnis as the top 3 LED Lighting brands in India and the other geographies where we are operating in currently or will enter in the future", said Mr. Manoj Verma, Global President & Director, NTL Lemnis.
About NTL Lemnis:
Set up in April 2012, NTL Lemnis is a joint venture company between NTL Electronics India and Lemnis Lighting, the Netherlands. The company designs, manufactures and sells energy efficient LED lighting solutions for Indian as well as the global audience.
NTL Lemnis exploits the global design, production and distribution strengths of both the parent companies to deliver innovative solutions for Home & Commercial lighting globally. NTL Lemnis primarily focuses on the geographical markets of India, Europe and Africa with company offices in India, Netherlands and South Africa. Both companies have been working closely together for several years already. Together the two companies have made bulk sales of LED bulbs by supplying over 7 Million LED bulbs till now
NTL Lemnis produces a complete range of energy efficient LED lighting products under the umbrella of the acclaimed Lemnis brand, Pharox, globally. The company's USP is its ability to develop and manufacture products, which are direct replacements of traditional lighting solutions, at market acceptable prices, without compromising on the quality of light. The Company's primary focus is on the industries that are typical energy guzzlers, such as Retail, IT & ITeS, Hospitality & Healthcare.
Contact:
NTL Lemnis