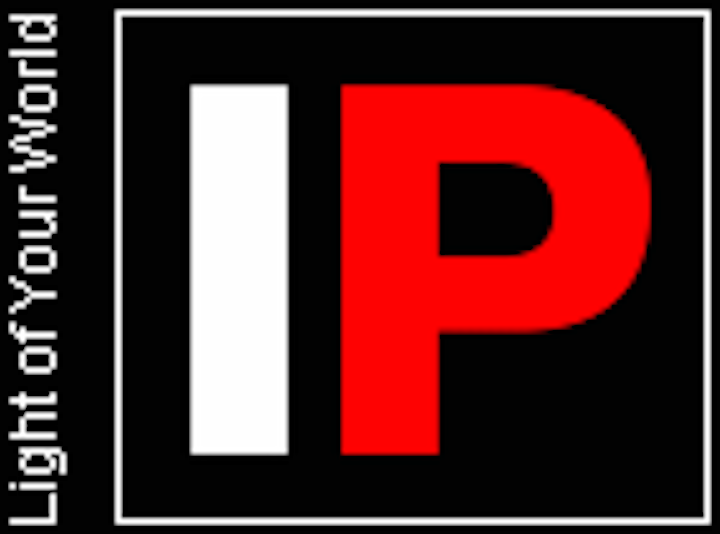 IP Lighting Ltd is please to announce our appointment of Intact Lighting Group to be our sales representative in Toronto area covering GTA, GTA East and York.


With Intact Lighting Group dedication to service excellence, attention to details and follow up service commitment upon completion of each project will be a great asset to IP Lighting Ltd.
IP Lighting Ltd is a Canadian lighting manufacturer specialized in LED lighting technologies, we strive to use high quality components in our designs and our finished products reflects that.
Please contact Intace Lighting Group to learn more about IP Lighting products.
Contact:
Intact Lighting Group
www.intactlightinggroup.com

IP Lighting Ltd
www.iplighting.com