Greco Solar releases integrated solar LED lights with multiple features for landscape applications
Jul 27th, 2015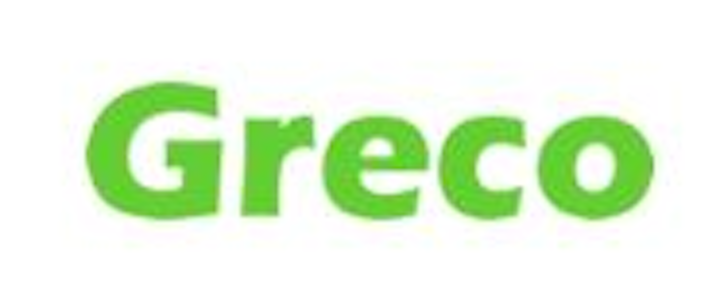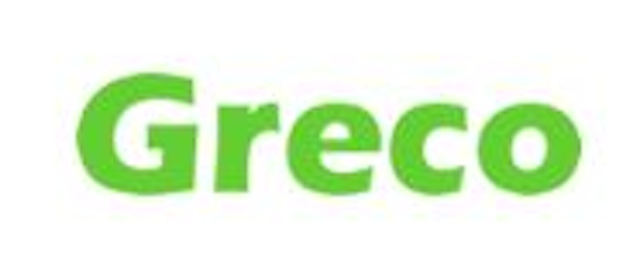 The global leader of solar power products and systems - Greco Solar, has released to the market brand-new solar LED lights - the integrated solar garden light.
The Greco integrated solar LED lights for gardens have several remarkable features compared with the conventional solar garden light. One of the intuitive features it delivers to users is its simple, stylish and sleek design, which has significantly changed the old-fashioned image of traditional solar garden light. These integrated solar LED lights not only give a refreshing feeling in appearance, but also offer great breakthroughs in performance and details.

Greco Solar's integrated solar LED lights are specially designed for home gardens, villa gardens, residential areas, tourist areas, outdoor restaurants, remote areas with unstable power supply, rural areas, outdoor events and parties, and mobile lighting applications.

With perfection and humanization in every detail, the Greco integrated solar garden light is equipped with functional elements such as passive infrared (PIR) human body induction, light sensors, and 5V USB output port to charge portable electronic devices.

Make your life simple and bright by going solar with Greco. For more information, please feel free to get in touch.

Contact:
Jack Sheng - Greco Green Energy Co., Ltd.