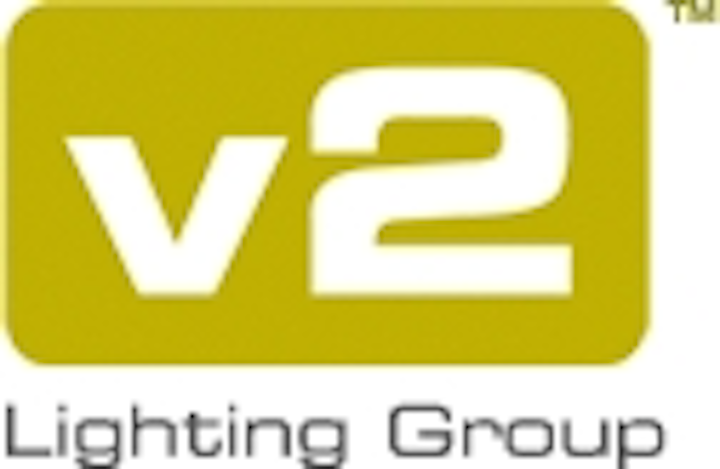 Mr. Shelly adds extensive lighting industry experience and knowledge. Supporting and expanding network of representatives from Texas to Michigan.

San Jose, CA — v2 Lighting Group, an innovator in the specification lighting market, is pleased to announce the appointment of Michael Shelly as the Central Regional Sales Manager. His industry experience and knowledge will promote v2 Lighting Group's continued growth in the region.
Interested in more articles & announcements on lighting?
"Our business continues to flourish and we are excited to have Michael's attention and enthusiasm in supporting our professional representative network" stated Chris Varrin, CEO and founder of v2 Lighting Group.
Michael Shelly began his career as a Customer Service Representative. With the exception of a brief period where he successfully managed lighting sales for Rexel Electrical & Datacom in the Dallas/Fort Worth Area, he returned to continue his passion for lighting by working his way through the ranks of Architectural Lighting Associates. His professionalism and interest in the industry landed him in Specification Sales for Architectural Lighting Associates and later Texas Lighting Sales, where he established new sales territories and forged new relationships with clients and manufacturers.
About v2 Lighting Group, Inc.
v2 Lighting Group, located in San Jose, California, designs and manufactures modern, interior and exterior LED luminaires. Our innovative cylinders, pendants, sconces and linear fixtures are built with precision engineering and uncompromised quality. In addition to our standard fixtures being available in a multitude of sizes and finishes, v2 works directly with designers to create unique configurations and deliver extraordinary lighting solutions.
Contact:
Mitch Dale - v2 Lighting Group, Inc.
+1-707-383-4600 ext.105