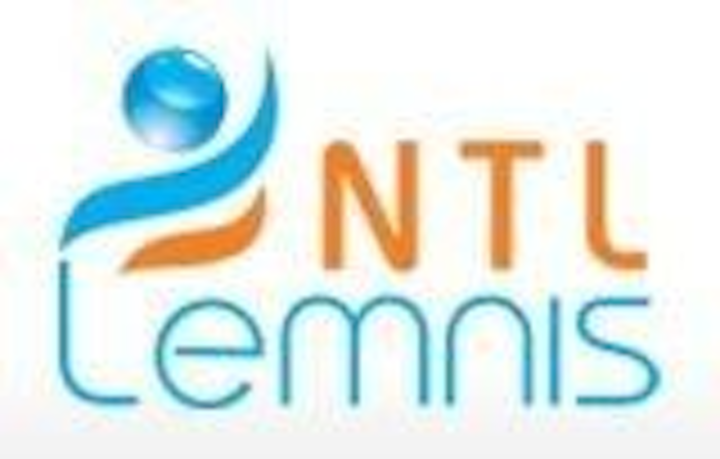 NTL Lemnis, the LED Lighting Solutions Company, launches the complete retail range of "Pharox" across India

Retail thrust to be through 100 distributors spread across 17 cities

NTL Lemnis, the Indo – Dutch LED lighting major, launched its complete range of LED products for the retail market. NTL Lemnis is showcasing over 250 products that offer end to end LED lighting solutions to address the burgeoning needs of the retail segment.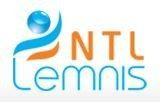 NTL Lemnis will be offering the products under the "Pharox" brand that are specially targeted towards the Indian audience. The products are already available across Africa, Europe and India. "Pharox" was the first LED lamp manufactured in the world that was an ideal replacement for an incandescent bulb. "Pharox" was also the first LED bulb manufactured in India. Today over 8 million LED lamps manufactured by NTL Group are already being used worldwide.
"We are convinced that LED is not just the future of lighting, but will also be the game-changer in the category. Our brand "Pharox" has many firsts to its credit and is a well known brand globally. We are looking at replicating the global success in India as well and are targeting a top-line of around Rs.500crore for NTL Lemnis, in the next 3-5 years", says Mr. Arun Gupta, Managing Director, NTL Group.
"The first phase real touch-point for any retail venture is the distribution set-up and presence across the country. We are glad that we have tied up with some of the leading names in the category to partner with us and take the "Pharox" revolution further", says Mr. Manoj Verma, Global President & Director, NTL Lemnis. "In the first phase we plan to launch across 17 cities in India and will have around 100 distribution tie-ups in place", he adds.
In the first phase some key markets to be targeted in the northern part of India include Delhi NCR, Chandigarh, Lucknow and Jaipur. In the Western region, the areas being targeted will be Mumbai, Pune, Nagpur, Ahmedabad and Raipur. In the southern region, the cities to be a part of the Pharox revolution include Hyderabad, Bengaluru, Chennai, Madurai, Coimbatore and Kochi.
Mr. Verma says that he expects the NTL Lemnis sales to be divided equally between Metro's and non-metros.

About NTL Lemnis:
Set up in April 2012, NTL Lemnis is a joint venture company between NTL Electronics India and Lemnis Lighting, the Netherlands. The company designs, manufactures and sells energy efficient LED lighting solutions for Indian as well as the global audience.

NTL Lemnis exploits the global design, production and distribution strengths of both the parent companies to deliver innovative solutions for Home & Commercial lighting globally. NTL Lemnis primarily focuses on the geographical markets of India, Europe and Africa with company offices in India, Netherlands and South Africa. Both companies have been working closely together for several years already. Together the two companies have made bulk sales of LED bulbs by supplying over 8 Million LED lamps till now

NTL Lemnis produces a complete range of energy efficient LED lighting products under the umbrella of the acclaimed Lemnis brand, Pharox, globally. The company's USP is its ability to develop and manufacture products, which are direct replacements of traditional lighting solutions, at market acceptable prices, without compromising on the quality of light.

Contact:
NTL Lemnis
E-mail:
finesepr@gmail.com
Web site:
www.ntl-lemnis.com
Submit new products, case studies/projects, and other press releases at http://www.ledsmagazine.com/content/leds/en/addcontent.html and http://www.ledsmagazine.com/content/leds/en/iif/add.html.