Haichang Optotech's LED tube light uses infrared sensors for occupancy detection
Jan 5th, 2015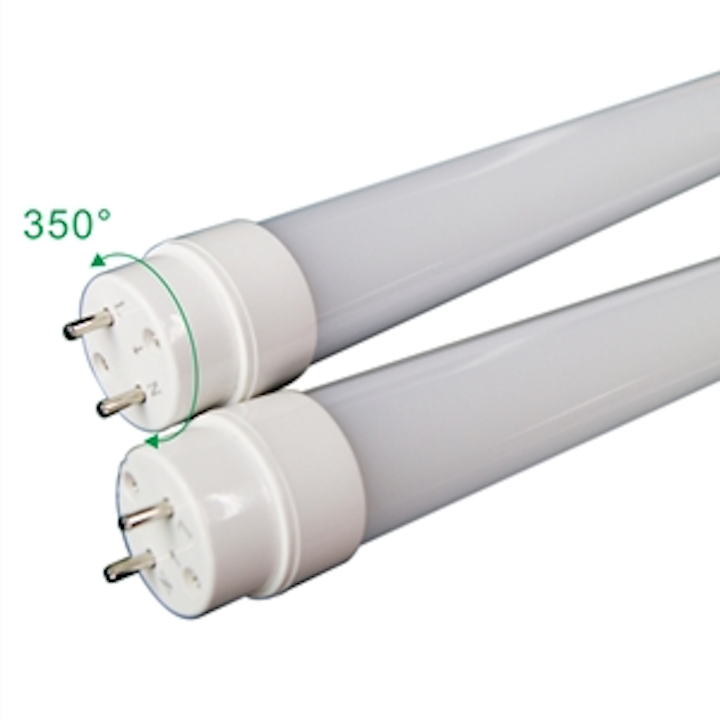 By automatically turning on full brightness with the detection of a car or human being, the new generation Infrared Sensor LED Tube is the ideal replacement for fluorescent tubes in parking lots and garages.

Shenzhen, China -- The Infrared Sensor LED Tube Light works in this way: When a car or human is detected (by the infrared sensor on the LED tube) moving in the direction of the garage, the LED tube will be turned on automatically with full brightness. After 10 to 30 seconds of delay (it can be adjusted), it will be turned down to 10%~30% brightness automatically. When there's no human or car detected, the Infrared Sensor LED Tube Light fixture will give off a low amount of light with a power consumption of only 3 watts, which is enough for on-site monitoring. During busier hours, the tube remains at full brightness.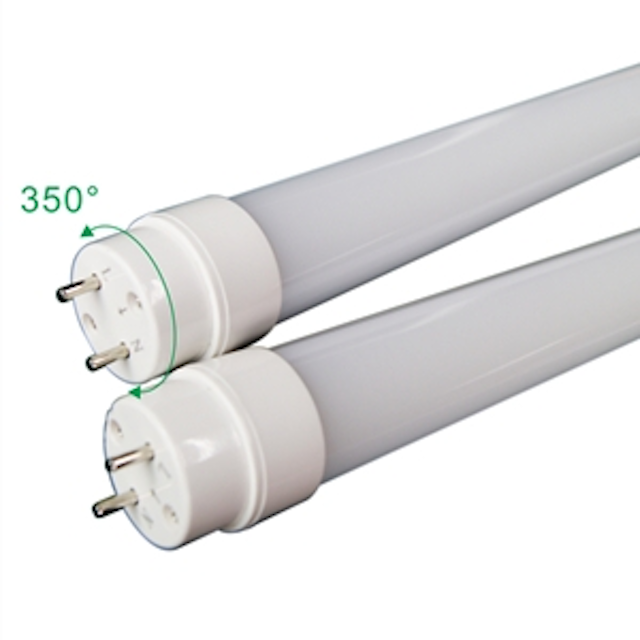 Haichang Optotech's LED tube light uses infrared sensors for occupancy detection

The 16 watt Infrared Sensor LED Tube Light has been tested to be able to replace a 36 watt traditional fluorescent tube. The replacement will reduce at least 50% power consumption. Besides, since the brightness can be adjusted automatically by the intelligent infrared sensor, more energy can be saved.

This LED Tube Light fixture consists of a series of Super bright LED, heat sinking aluminum PCB, a PC cover with high light transmission, a branded isolated LED driver and other quality materials. The tube has a 180º wide beam angle with even light output. It is mercury-free, lead-free and flickering-free. It is CE and RoHS certification compliant with a three year warranty.

About Haichang Optotech
Since 2008, Haichang Optotech Co., Limited has been one of the leading LED lighting companies in China. They supply a wide range of LED lighting fixtures including LED tube light, LED Panel Lights, LED down lights, LED light Bulbs, LED Strips, LED Flood lights, LED wall washers, Solar LED paver lights and so on. You can learn more about Haichang Optotech by visiting their official website.
Contact:

Collin Wu
Haichang Optotech Co., Limited
+86-75529173570
E-mail:

Web site:

https://www.haichanglight.com/
Submit new products, case studies/projects, and other press releases at http://www.ledsmagazine.com/content/leds/en/addcontent.html and http://www.ledsmagazine.com/content/leds/en/iif/add.html.