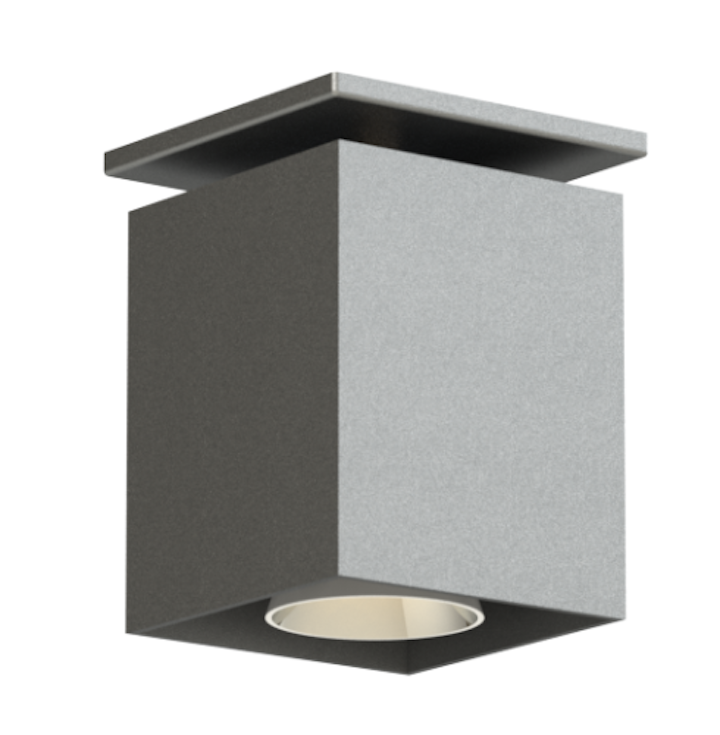 More Lumens per Watt, More Lumens per Fixture, More Lumens per Dollar

v2 Lighting Group raises the bar on architectural lighting, boosts LED luminaire price performance, integrates Xicato XTM module across entire CORE and QUBE product lines

San Jose, CA — v2 Lighting Group, an innovator in specification grade LED lighting, continues to enhance its CORE and QUBE LED luminaires by utilizing Xicato® color accurate and color consistent XTM LED modules to deliver more lumens per watt, more lumens per fixture and more lumens per dollar.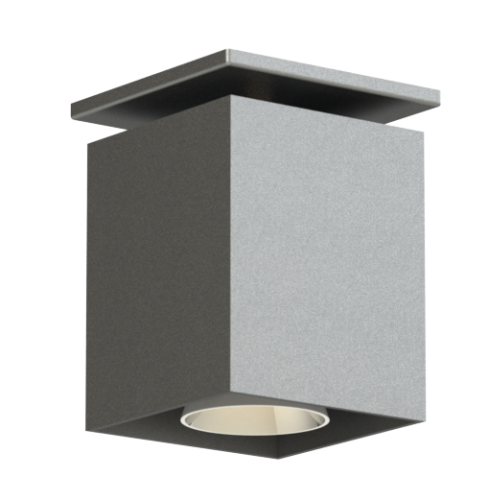 Every v2 CORE and QUBE LED luminaire is now available in higher lumen configurations with the largest fixtures scaling up to 5000 lumens. Equally impressive is increased efficacy with all lumen packages operating above 100 lumens per watt. XTM modules are now standard on all CORE and QUBE LED luminaires and feature both higher lumen outputs and lower pricing.
"v2's CORE and QUBE products are a natural union of high quality LED light and modern architectural design. As long time partners we are excited v2 has integrated our XTM LED modules into these products," said, Menko Deroos, CEO of Xicato.
Xicato XTM modules use next generation Corrected Cold Phosphor Technology that provides very tight color consistency, within 1 x 2 MacAdam Ellipse around the color point on the black body locus. v2 Lighting Group LED luminaires are available with Xicato modules in 83 and 98 CRI options from 2700K to 4000K CCT.
Updated CORE and QUBE datasheets as well as photometric data can be found on v2 Lighting Group's website. Details for Xicato XTM modules can be found on the Xicato website.
v2's luminaires are designed and manufactured in California. They are available through v2 Lighting Group's extensive North American representative network.
See our website for a representative in your area
.
About v2 Lighting Group, Inc.
v2 Lighting Group, located in San Jose, California, designs and manufactures modern, interior and exterior
LED luminaires. Our Innovative cylinders, pedants, sconces and linear fixtures are built with precision engineering and uncompromised quality. In addition to our standard fixtures being available in a multitude of sizes and finishes, v2 works directly with designers to create unique configurations and deliver extraordinary lighting solutions.
Xicato, XTM and Corrected Cold Phosphor Technology are trademarks of Xicato
Contact:
Mitch Dale - v2 Lighting Group, Inc.
+1-707-383-4600 ext. 105