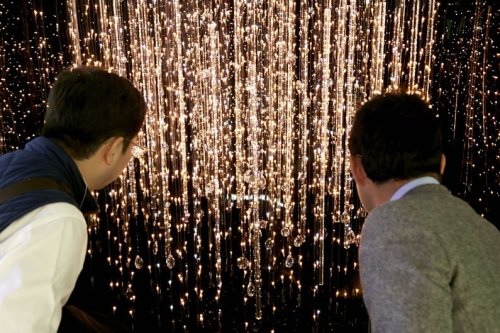 (Taipei) The Green Trade Project Office under Taiwan's Ministry of Economic Affairs is set to launch its 2015 'Green Light Outreach' campaign with debut of 'Taiwan Lighting Gallery' at the Tokyo Lighting Fair. One of the largest lighting exhibitions in Japan, the Tokyo Lighting Fair is scheduled to be held on March 03-06 at the Tokyo International Exhibition Center (Tokyo Big Sight).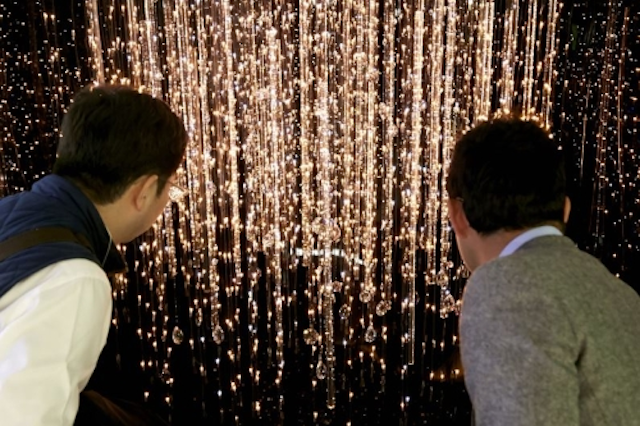 The 'Taiwan Lighting Gallery', established by the Green Trade Project Office, is located in the West Hall 2 (Booth LF903-1) to showcase the latest LED luminaires and components designed and manufactured by Taiwanese companies.
Li-Yen Ma, Division Chief of the Integrated Marketing Division at the Green Trade Project Office, said, 'Searching for better energy-saving solutions has become one of the primary tasks for countries worldwide amid the growing concerns for global warming. For lighting sector, LED has proven itself to be highly energy-efficient and suitable for a wide range of applications. Taiwan not only has a long history in lighting fixture design and production, but also enjoys a strong and complete LED supply chain. In the 'Taiwan Lighting Gallery', visitors can see firsthand the results nurtured by these industry capabilities. We believe visitors will be able to find the most suitable products among the various solutions on display.'
The 'Taiwan Lighting Gallery' comprises a total of 26 products offered by 15 Taiwanese companies. Products on display include LED chips designed by UNISTARS Corporation, a subsidiary of Taiwan's leading semiconductor foundry UMC; candle lens manufactured by Chun Kuang Optics; and LED power supply lines offered by Golden Way Electronics and LinkCom Manufacturing. Ever Power Lighting Equipment, Gaintronics Technology and Neotroni Lighting present LED high bay light, SON lamp and flood light, respectively, all ideal for commercial or industrial use. Products offered by Ace Victory Energy, ADO Optronics, Amos Lite Electric Industrial, CPSI System International Asia and Shine Electric Industrial include various interior lighting solutions, such as LED bulb, wall light, pendant light, spotlight, table light and floor light. Ledder Technologies showcases its street light line. Green Ideas Technology exhibits a smart lighting control system, while IR-TEC International presents its latest occupancy sensors.
During the exhibition, the Green Trade Project Office will also host a 'Taiwan New Products Launch' conference on March 04, starting 14:30, in which four leading Taiwanese lighting solution designers, ADO Optronics, Neotroni Lighting, Chun Kuang Optics and UNISTARS, will present their latest technology innovations.
Contact:
Shu-Hung Lee