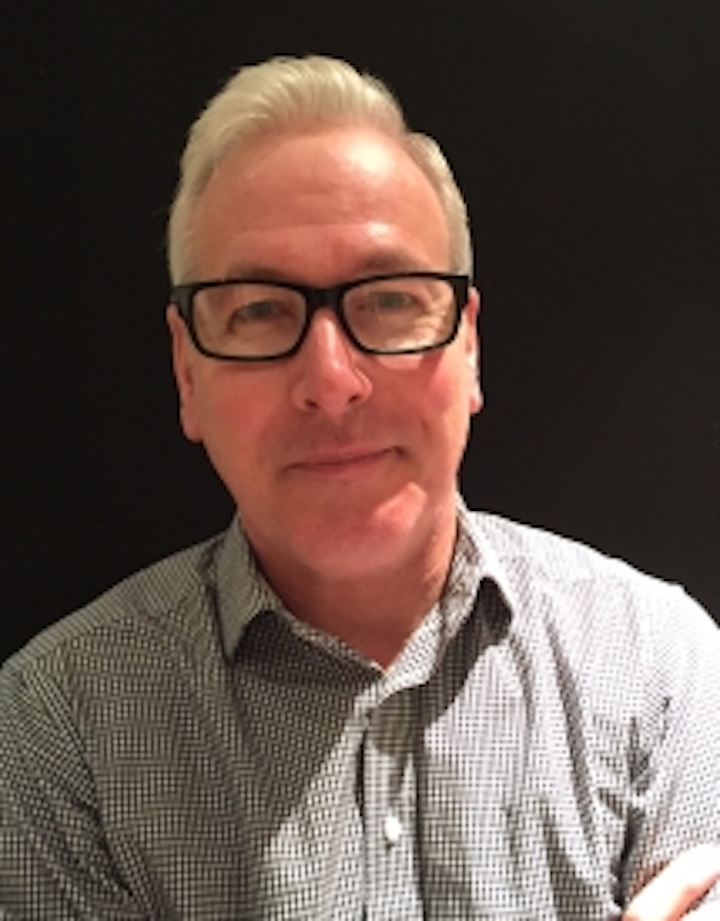 Enigma Lighting are delighted to announce that Graham Carr has joined as Senior Lighting Adviser for London and the South. Graham joins us after 10 years at Artemide and will be perfectly placed to develop the sales for our own Enigma products and also our exclusive brands DARK and Brick in the Wall.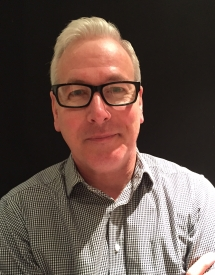 Graham Carr joins Enigma Lighting as senior lighting adviser

Graham said "I am delighted to join Enigma Lighting and to be working with Paul Shoosmith and the team. I have always been impressed by their amazing architectural range along with the stunning products from Brick in the Wall and Dark. It really is, a very exciting time to be working with such a progressive company".

Sales Director, Paul Shoosmith said "The addition of Graham to our growing team will undoubtedly help take Enigma Lighting to the next level. With our new generation of LED products in the Enigma range, and the fast growing popularity of our exclusive ranges Brick in the Wall and DARK, the future is very prosperous. I really look forward to working with Graham."
Contact:

Enigma Lighting
+44-01420-473-889
E-mail:

Web site:

http://enigmalighting.com

Locate more architectural, entertainment & decorative lighting vendors in the LEDs Magazine Suppliers Directory

Submit new products, case studies/projects, and other press releases at http://www.ledsmagazine.com/content/leds/en/addcontent.html and http://www.ledsmagazine.com/content/leds/en/iif/add.html.
More from Enigma Lighting:
Enigma Lighting develops bespoke LED lighting for Edwardian-era commercial building