SolarOne® Solutions announces 60% improvement in LED lamp efficiency
Feb 1st, 2007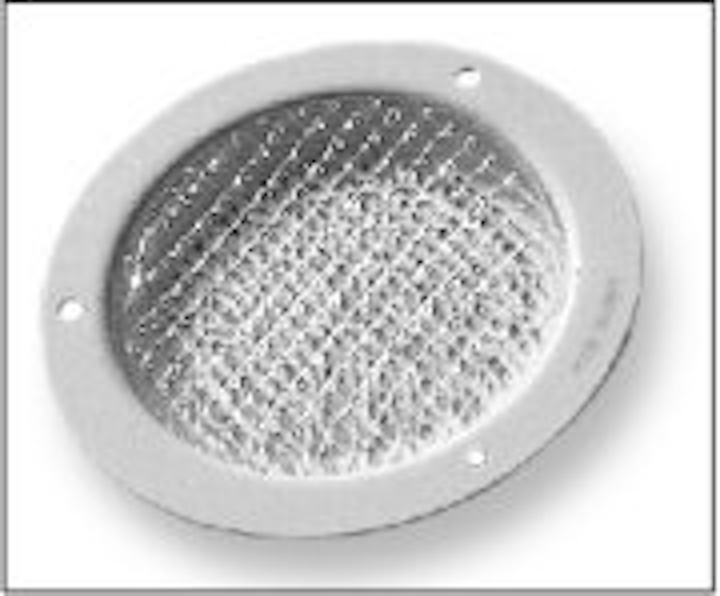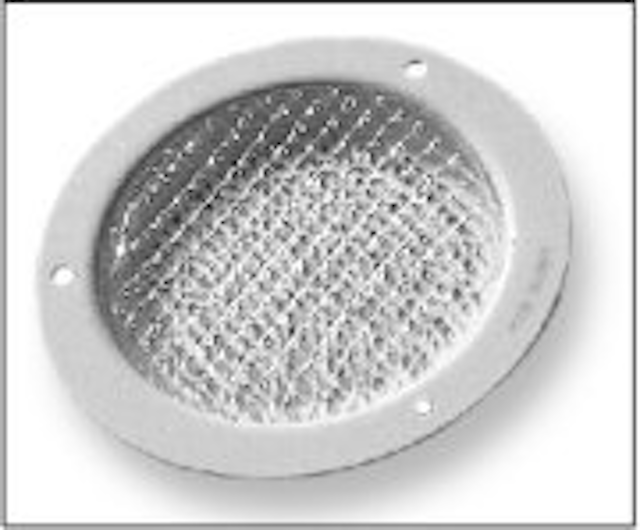 Date Announced: 01 Feb 2007
Framingham, MA. SolarOne® Solutions announced today that its standard solar LED lighting systems are now 60% brighter for the same amount of solar energy. The company's new HL600 lamp delivers 600 lumens at steady-state operating conditions. At over 70 lumens per watt, the HL600 effectively surpasses the lumen per watt performance of many fluorescent bulbs. Outdoor conditions can adversely affect the efficiency of fluorescent bulbs, particularly in cold weather, whereas LED's efficiency increases under the same conditions.
The HL600 replaces the HL380 lamp, rated at 380 lumens, used in SolarOne's standard product line of lighting systems for general illumination of parking lots, pathways, bus shelters and other pedestrian and low speed areas. The company has been using the higher powered lamp in the field and conducting independent tests on it since last fall. The increased efficiency and brighter lights ultimately result in lower costs to the customer, whether it's in the form of greater distances between lighting poles or smaller solar panels and battery banks for the same light output.
Since it started working with LEDs as a light source, the company has been able to reduce the lumen-hour cost of its solar lighting systems by 75%, despite 40% price increases in solar panels and 30% increase in metal parts over the same period of time. The cost reductions have been achieved through a combination of SolarOne's high-efficiency, proprietary MC2 Lamp/Control Technology and general advancements in LED device efficiency.
"SolarOne is demonstrating how increased efficiency and smart energy management can buck the trend of increasing energy prices", says Moneer Azzam, President SolarOne. "Our lighting systems just moved from 100 ft to 60ft away from a grid connection for life-cycle parity with conventional electric power. That's before considering government incentives, environmental benefits or emergency operation aspects of a solar powered system", he adds.
The company has already incorporated the lamps in product shipped to a National Lab in New Mexico. NewPoint Energy, of Austin, Texas, has installed them at "The Woods at Barton Creek" as well. They will become the standard throughout SolarOne's product line.
Contact
About SolarOne® Solutions. SolarOne® lights operate independent of the electric grid, relying on a solar panel for their power source. This ensures that they will remain lit, even during grid-connected power shortages. Additionally, their independent power source enables them to be sited flexibly and installed easily, without incurring the significant expenses of trenching and repaving. SolarOne Solutions offers SolarOne® overhead lights for pathways, sidewalks, parking lots, and bus shelters. The company developed its patent-pending MC2 Control Technology to power its HL (High Lumen) LED lamps for general outdoor illumination purposes with unparalleled efficiency and reliability. SolarOne has issued recent announcements regarding joint development of a solar powered post top style lamp for decorative lighting applications with Hadco® Lighting as well as an installation of lighting systems at Yale University. For further information on SolarOne® visit www.solarone.net, e-mail us at info@solarone.net or call Toll Free (877) 527-6461.
E-mail:igreene@solarone.net
Web Site:www.solaronesolutions.com