Auto sync of 5W color changing spotlight
Feb 9th, 2007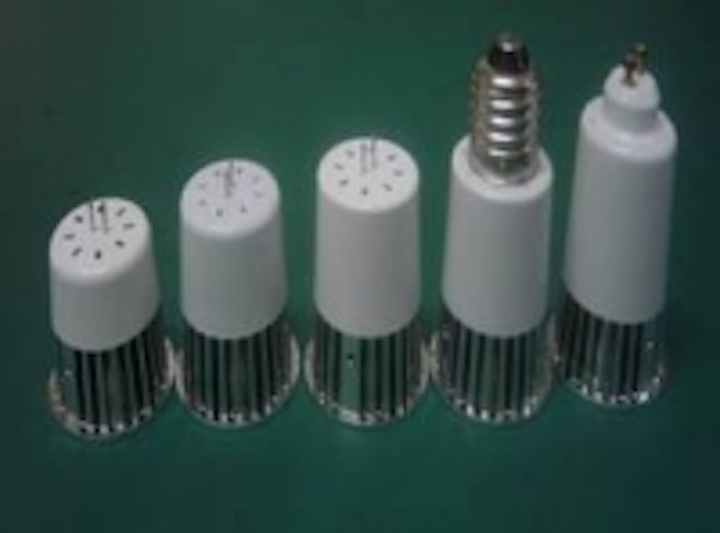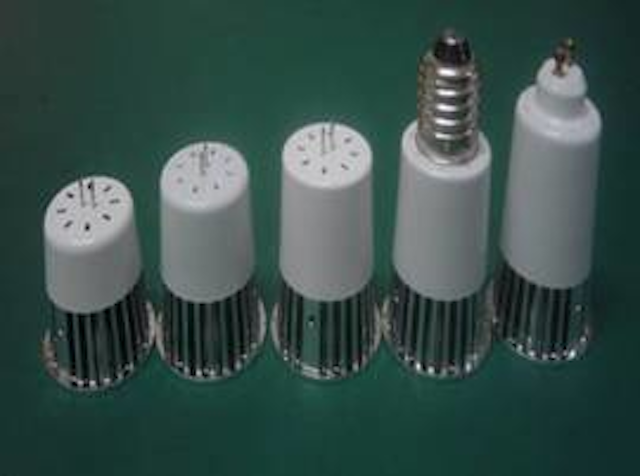 Date Announced: 09 Feb 2007
Our product portfolio includes: 5W multi-color LED lamp and single color LED lamp are best used for Shop Lighting, landscape lighting (changing color), building contour lighting (discrete distribution) and mostly in indoors application, for example, ladder lighting, cellar lighting, painting lighting (which must avoid heat and UV damage), pool and spa lighting.
For our MCL(multicolor lamp), it has built-in programmable function to make its color changeable. It has over 15 color-modes (including red, orange, yellow, green, blue, purple, pink, etc.) and 4 color-changing modes(Flash, Strobe, Fade, Smooth).
There are 4 ways to control the color of our MCL lamp:
1. Toggle switch on/off power can change the color mode of the lamp.
2. Remote control, our patent-pending remote controller uses IrDA with extra signal-collecting design to fulfill longer distance, wider angle, and lower cost remote control.
3. Computer control, the lamps are built in RS485 (noise resistant and up to 2KM transmission) which can be color and brightness controlled by computer (using our cost-free user-friendly software, and RSC166:USB/RS485 converter) to control up to 12,800 lamps. Which the 5W hi-brightness and color changing could not only show the feature of the lighted objects but also display the text, logo, and figure. It for sure can attract the viewer's eyeball.
We added new products of auto sync to the existing product portfolio. The auto sync fullfill the real plug and play synchronous color changing of a group of 5W LED lamps. These new products of color changing spotlight include ordinarily used GU10, E27, and MR16 powered by global city power(100-240VAC). For further details, please visit www.infoelight.com and www.anteya.com
Contact
Fred Tseng Managing Director, Anteya Infoelight Tel:+886-935652268, +86-13850051024 Fax:+86-592-7890950
E-mail:infoelight@gmail.com
Web Site:www.infoelight.com