FC Lighting introduces new LED floodlights
May 18th, 2007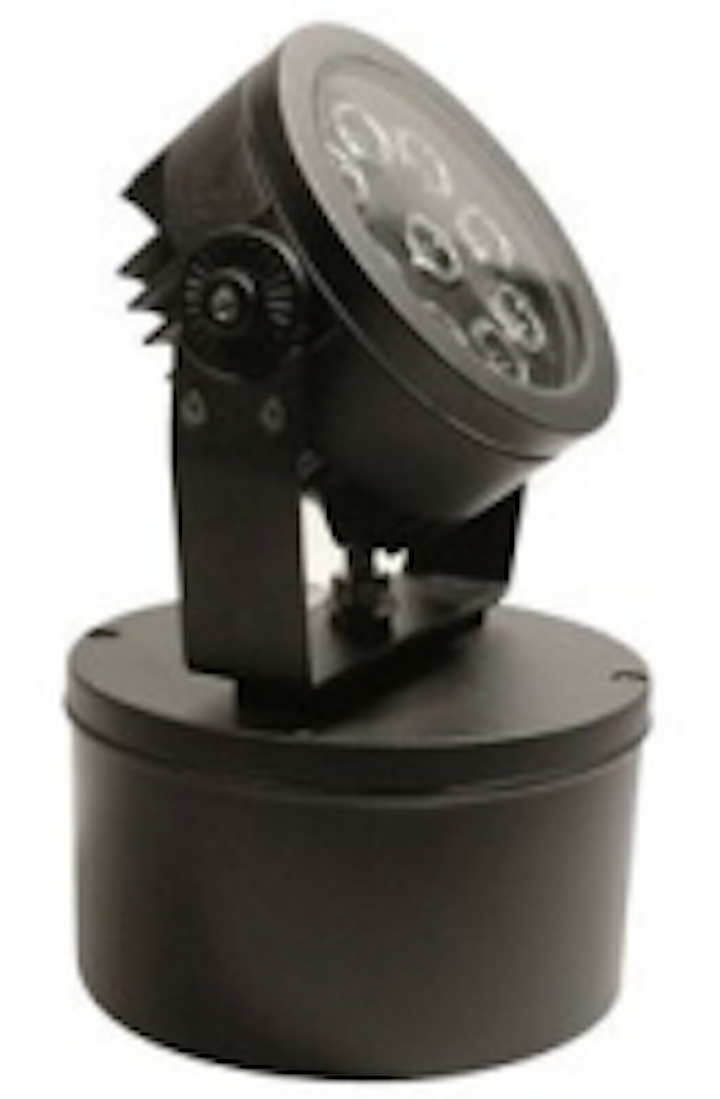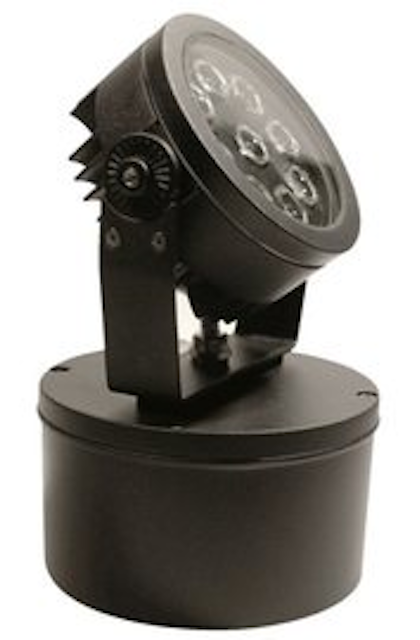 Date Announced: 18 May 2007
ADDISON, IL— May, 2007—FC Lighting, a leading manufacturer of standard and custom architectural lighting products, announces a new line of die-cast architectural floodlights with solid-state LED lamping.
The new Lunar series of floods, part of FC's exclusive Solid State Luminaire™ (SSL) product group, combines high-brightness white LUXEON® K2 emitters by Philips Lumileds with FC's advanced design features to realize the most from the burgeoning promise of energy-saving LED technology for "green" architectural applications.
An excellent substitute for conventional incandescent, halogen or HID floods that produce more light than heat, FC Lunar flood lights also deliver extremely long operating life (up to 50,000 hours, or approximately 20 years). For applications requiring color change capability, Lunar luminaires are also available in RGB configurations incorporating Color Kinetics' Chromacore® technology.
The Lunar series is one of four FC lines of exterior architectural lighting that push the envelope of LED performance. FC's advanced thermal management designs, which channel performance-robbing heat away from temperature-sensitive LED chips, minimize deterioration of color rendition and the inherent high lumens/watt efficiency over a long service life. Optically-optimized fixture designs also minimize unwanted beam spread and thus reduce light pollution in outdoor applications.
FC Lighting, Inc. is a leading manufacturer of standard and customized architectural lighting products for retail, hospitality, educational, government and other commercial installations. Headquartered in Addison, IL (USA), the company distributes its products globally.
Contact
FC Lighting Tel. +1 800-900-1730
E-mail:neilb@fusionb2b.com
Web Site:www.fclighting.com