Fraen to exhibit optics for LEDs at LightFair 2007
May 1st, 2007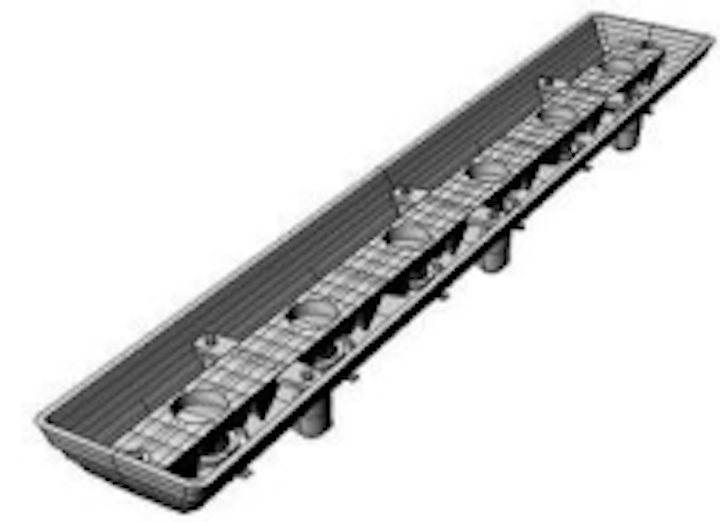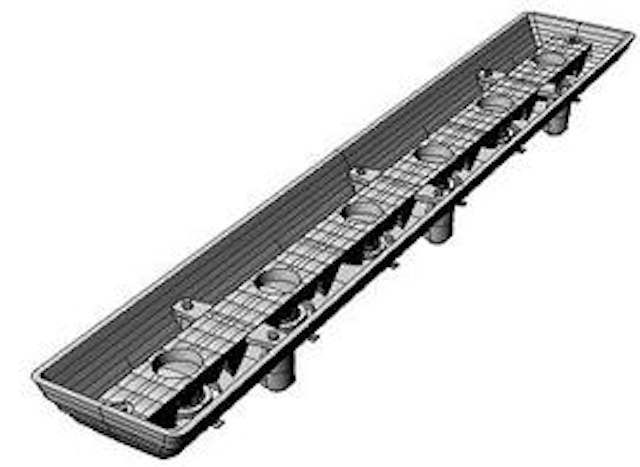 Date Announced: 01 May 2007
READING, MA - May 1, 2007 - FRAEN CORPORATION, the leading provider of innovative optical solutions for high-powered LEDs, will be exhibiting its technology and products at LightFair 2007. LightFair is the world's largest annual architectural and commercial lighting trade show conference being held at the Javits Convention Center in New York from May 8th-May 10th.
In Booth 1374 Fraen will be showcasing its newest custom and standard optical solutions for high-powered LEDs, including:
o FLP series for Luxeon I, III & K2 LEDs
o FC series for Cree XR and XR-E LEDs
o FCM narrow for Seoul Semiconductor P5 LED
o FRC reflector for Osram Ostar LED
o FRC reflector for Cree XR-E 7090 LED
About Fraen
As the world's premier optical solutions provider for High-Powered LEDs, Fraen continues to develop leading-edge standard and custom optical components. These innovative solutions have all been specifically engineered, designed and optimized for each individual LED. The result of which, is supreme optical performance over other products available in the marketplace today.
FRAEN CORPORATION-INNOVATIVE OPTICAL SOLUTIONS FOR MAXIMIZING LIGHT
Contact
Scott Grzenda, Sales Manager (Tel) 1-781-205-5349 (Fax) 1-781-942-2426 (Cell)1-781-858-6108
E-mail:s_grzenda@fraen.com
Web Site:www.fraensrl.com