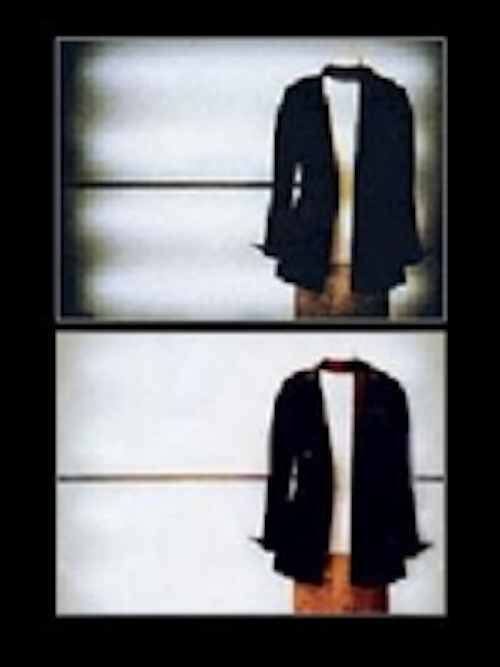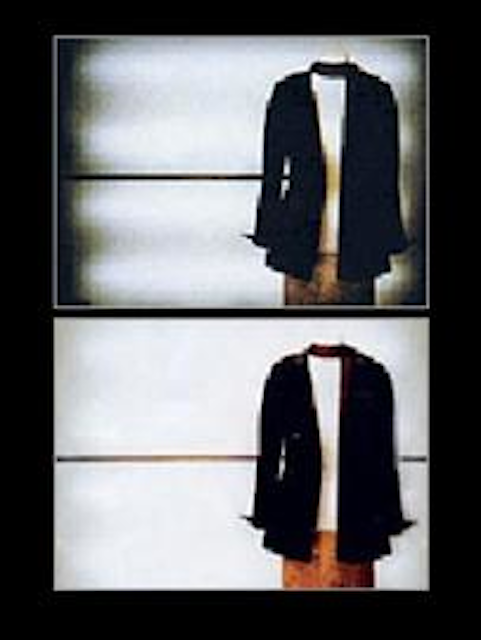 Date Announced: 23 May 2007
PEACHTREE CITY, GA, May 15, 2007 -- Furukawa America Inc. will showcase its new microcellular PET reflective sheet technology at the upcoming Society for Information Display Symposium (Display Week 2007), May 20-25, in Long Beach, Calf. First deployed in backlight systems for LCD TV and fluorescent illuminated signboards to produce brighter, clearer images, Furukawa is now bringing the color and thermal benefits of its MCPET (micro-foamed polyethylene terephthalate) technology to the lighting industry.
"Major manufacturers in the LED/LCD screen market use MCPET to produce brighter light with less heat. Furukawa's MCPET sheets can provide equivalent benefits to advertising and display signage, industrial lighting and even residential and commercial fluorescent fixtures," said Masahito Ito, MCPET and specialty products sales manager for Furukawa America.
The white MCPET sheets reflect blue light with wavelengths of 400nm and red light with wavelengths of 700nm nearly equally, allowing for the production of very bright sign panels. In contrast, traditional metallic reflection panels absorb red light, which changes the color of the reflected light to a darker, bluer tint. The increased illumination intensity between lamps with MCPET also produces a more balanced lighting effect and significant reduction in unwanted blurs and striping in signage.
Furukawa's 1-mm thick MCPET achieves a total light reflectivity of 99 percent and a diffuse reflectivity of 96 percent compared to conventional mirrored or metallic reflection panels that achieve only a 10 percent diffuse reflectance ratio and restrict the total light reflected to a single direction.
Furukawa's MCPET is able to achieve the highest-class reflectance ratio of all diffuse reflectors by featuring extra-fine bubble diameters of 10 microns or less. In addition, Furukawa's MCPET (RB grade) is recognized as class HBF by UL94 (a horizontal burning foamed material test).
The improvements in lighting strength and clarity achieved with MCPET mean fewer light bulbs per fixture and reduced energy requirements overall. For example, a conventional sign that normally uses seven fluorescent bulbs per two meters squared (21.5 ft2) will need only five lamps per 2m2 with MCPET installed. For a 3-foot-wide facade sign, MCPET panels placed behind, above and beside the bulbs can reduce the required rows of fluorescent lamps by 50 percent (from two rows to one).
The Furukawa Electric Co. Ltd. manufactures MCPET in 1-mm thick and 600-mm wide sheets, and custom sizes are available. Furukawa America is responsible for sales and distribution of MCPET reflective light sheets throughout North and South America, and will be in booth #2128 at Display Week 2007 in Long Beach, Calf.
About Furukawa America Inc.
Furukawa America Inc. (www.FurukawaAmerica.com) supplies a full spectrum of Furukawa fiber optical communication products, electronics components, NT alloys, copper wire, and polyimide tubing products to multiple industries in North and South America. Furukawa America's parent company, Furukawa Electric, is a $7 billion global leader in the design, manufacture and supply of fiber optic products, electronics components, power cables, nonferrous metals, and other advanced technology products.
Contact
Stacy Tjarks, Furukawa America Tel. 678-783-1101
E-mail:stacy@FurukawaAmerica.com
Web Site:www.FurukawaAmerica.com