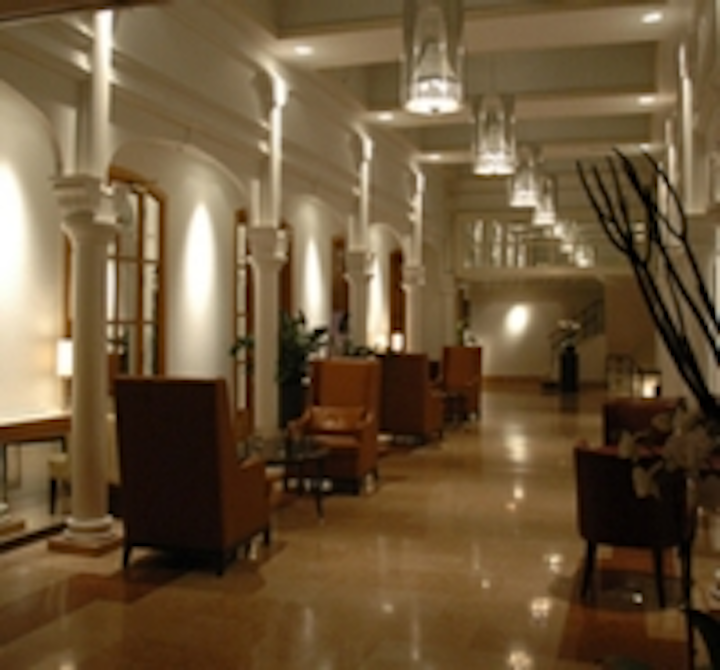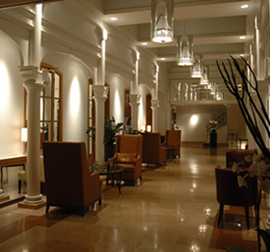 Date Announced: 15 May 2007
Hong Kong, May 2007 - Traxon Technologies Ltd introduces its brand new White Line with Cold White, Warm White and Dynamic White. It is well known that perceived cooler shades of white create a sense of cleanliness and clarity whereas perceived warmer shades of white create a sense of intimacy and comfort. Traxon's Dynamic White adds a flexible lighting system to this range, which can alter the atmosphere of any given environment by near to seamless transition between these two hues of White.
The new line is designed for applications in retail and hospitality fields such as fashion stores, cosmetic boutiques, jewelry stores, museums and galleries. White LEDs are getting increasingly popular as they emit consistent and pure white light and are highly energy efficient; incur reduced maintenance and electricity costs, show high durability and enjoy a long source life. Their lack of heat emission and UV radiation makes white LEDs especially suitable for museums and other environments illuminating sensitive materials.
Traxon's White Line comprises a wide range of products from backdrop and cove lighting fixtures to its 64PXL panel series as well as its high brightness line of XB Luminaires.
Contact
Christie Lee International Marketing Traxon Technologies Ltd. 208 Wireless Centre, 3 Science Park East Avenue, Hong Kong Science Park, Shatin, Hong Kong T +852 2943 3441, F +852 2480 4460
E-mail:christie.lee@traxontechnologies.com
Web Site:WWW.TRAXONTECHNOLOGIES.COM