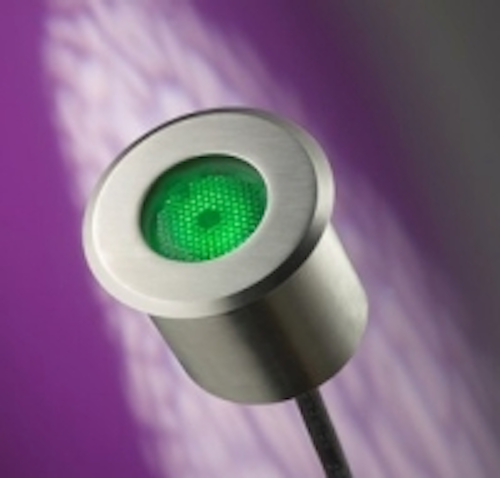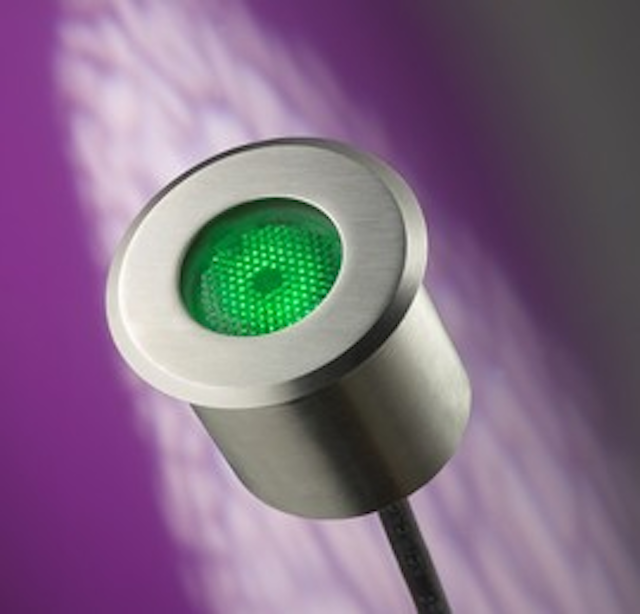 Date Announced: 23 Apr 2007
The new Colonnade light fitting from the UniLED™ range is a high-quality, low-voltage luminare offering outstanding performance with a well-designed ultra-modern finish.
These UK-manufactured fittings have been purpose-designed around LED technology and are each fitted with a high powered, cool to touch, 1-Watt Luxeon LED.
The new Colonnade fitting, designed as a parent to the already popular UniLED™ deck & terrace light, can illuminate, sculptures, walls, and other desired locations in both architectural and landscape situations. The single fitting spotlights are available in a variety of different colours and beam widths to meet the needs of any application that may need that extra wow factor.
As well as offering the benefits of energy efficiency, high reliability and zero maintenance the light fittings are extreamly robust housed in marine grade stainless steel, with a toughened glass lens designed to withstand the harshest conditions for consistent high quality illumination.
The Colonnade light fittings are designed to operate at 24-volt from the UniLED™ range of universal switch mode power supplies. The unique UniLED™ power supply is compact in size and specifically designed for external use and can be used worldwide.
Manufactured by PLM Illumination, PLM have been specialists in the design and manufacture of Fibre Optic and LED lighting in the U.K. since 1997, consulting with lighting designers and architects on their lighting requirements.
Contact
For further details on the Colonnade contact PLM on +44 (0)1562 66441.
E-mail:info@plmgroup.co.uk
Web Site:www.plmgroup.co.uk