Mid range pricing on Soft Neon L.E.D. announced
Apr 14th, 2007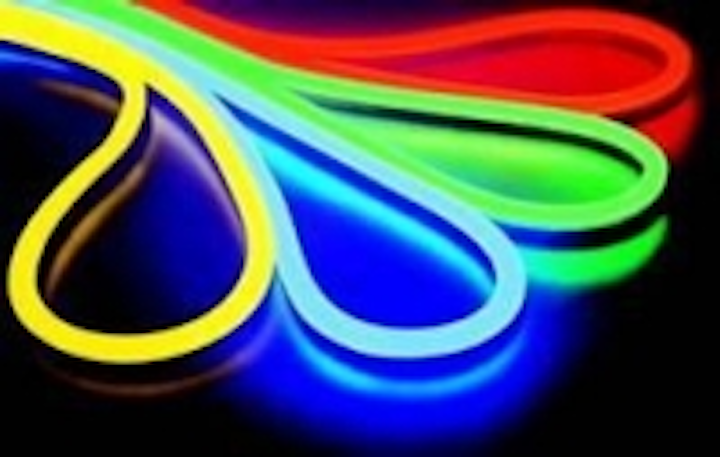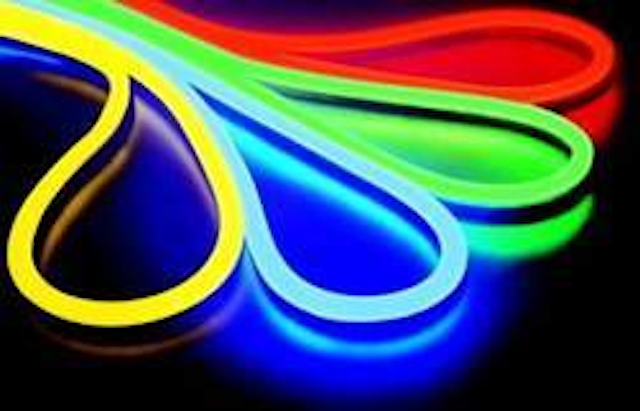 Date Announced: 14 Apr 2007
Campbell Lighting/Everything LED has introduced a more reasonbly priced Soft Neon/LED product that in many cases will replace the old fashioned, mercury filled, energy guzzling, hard glass type neon tubing.
This product sells retail in the range of 20-30 dollars per meter, (approx. 40 inches)depending on the color.
This type product is available in even the very small diameter size to make "Neon Like" letters easier to form, as well as multi color L.E.D. chips that can be controlled with the DMX 512 protocol technology. Of course this style is priced at a premium.
Contact
www.softneon.net www.donNshelly.com http://www.youtube.com/watch?v=tqcE75Y-Lyg
E-mail:lightmeup5@aol.com
Web Site:www.softneon.net