Blues system launches in North America
Apr 12th, 2007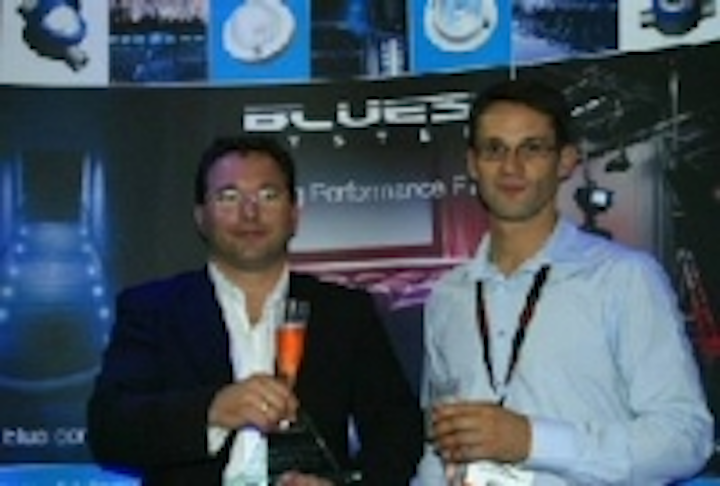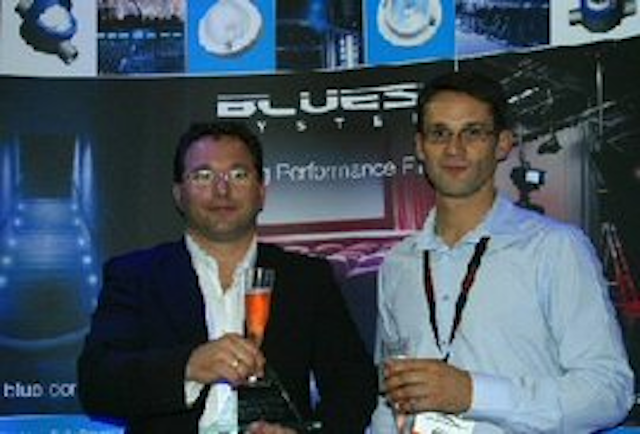 Date Announced: 12 Apr 2007
GDS announce the appointment of TMB as the exclusive distributor for the award winning 'Blues System' in America, Asia and the Middle East.
The system debuted at USITT in Phoenix, where it was extremely well received. Chris Curran, TMB's architectural sales director said: "The Blues System is truly one of those 'why didn't I think of that?' products. It solves many backstage lighting problems, as well as offering options that were previously impractical. We were almost overwhelmed by the positive response at USITT and also by the various possible applications that arose during conversation with the many visitors to our booth."
Specifically designed for backstage lighting applications in the working theatre, the Blues system won the PLASA 2006 Innovations Award at its European launch last year and a highly successful relationship with UK distributors Leisuretec Distribution has seen the products already installed at numerous profile venues in Europe with great success.
"We are delighted to appoint TMB as a further distributor of 'The Blues' and are excited about the potential for this unique system in the American marketplace," enthused GDS director Matt Lloyd. "This partnership follows and supports the great work of our distributors in the UK, where the Blues system is fast revolutionising theatre working lights."
The flexible Blues System consists of two dimmable fixtures, plus optional controllers and accessories. BlueDome™ is a wide angle, dimmable LED fitting suited to low-level applications: stairwells, lobbies, wings and seating areas. BlueBeam™ is a narrow-angle dimmable LED fitting suited to high-level installations: loading galleries, upstage crossovers, scene docks and under fly floors. Blue Beams are available in 5, 10, or 20 degree beam angles and are effective from 10 to 50 ft.
Both Dome and Beam are available in non-dimmable versions for emergency lighting and other applications. Blues System fixtures are IP-67 rated, compact and almost indestructible. Available accessories include various baffles and louvres, plus J-box adapter plates for the American market. The Blues System range is flexible, compact, and energy efficient, with a zero maintenance working life of more than 15 years.
Blues System is manufactured in the UK by Global Design Solutions Ltd.
Contact
Anna, Media Ink PR T: +44 (0)7909 905 882 www.tmb.com www.leisuretec.co.uk
E-mail:mediainkpr@onetel.com
Web Site:www.gds.uk.com