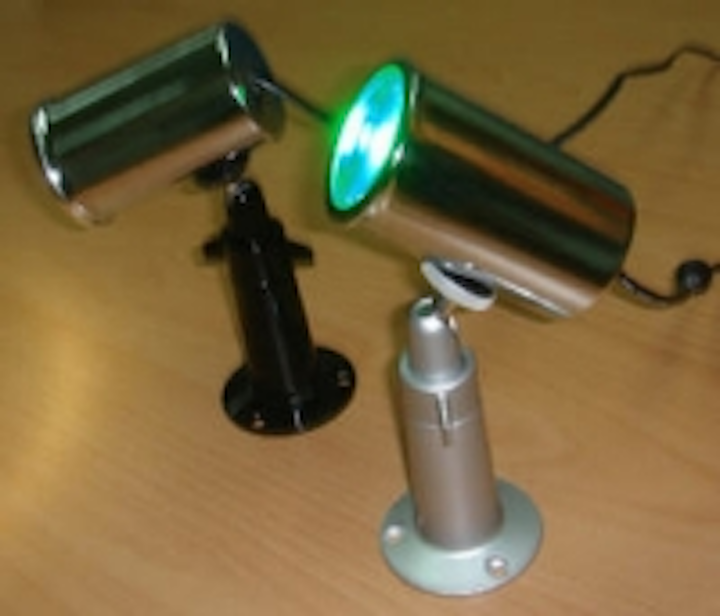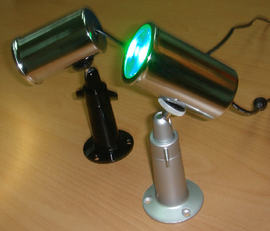 Date Announced: 30 Apr 2007
LEDcitti introduces 6W high power LED bracket light for spot lighting. The light shows beam angle 40, 60, or 120 degree, and beam direction adjustable.
The main features are:
(1)General item number BL-X6-Y-Z:
BL= Bracket Lights
X= LED color = CW, WW, B, G, A, or R.
Y = beam angle = 40, 60, or 120 degree
Z = bracket color = B (black) or W (aluminum white)
As an example, BL-CW6-40-B represents 6W high power LED bracket light, cool white color, beam angle 40 degree, black bracket
(2)Mounted on an aluminum bracket. Adjustable beam direction on both vertical and horizontal directions.
(3)Universal driver, input AC 100~250V, output DC700mA, 6W.
(4)Easy installation. Screwing onto table, wall, ceiling, or other places for spot lighting application.
Contact
Tom Liao, Marketing Manager, LEDcitti Optoelectronics, Inc. 5F, No.100, Jogi Street, Neihu District, Taipei 114, Taiwan, R.O.C. TEL:+886-2-77201688, FAX:+886-2-77201699
E-mail:tomliao@ledcitti.com
Web Site:www.ledcitti.com