Liquid Light from Litefuzion: LEDs in a swirling vortex of water
Jul 3rd, 2007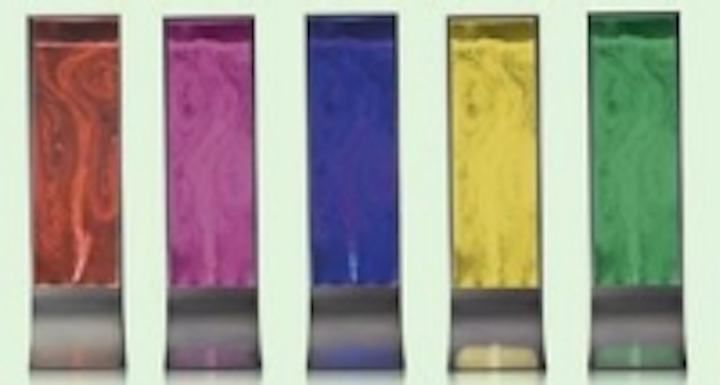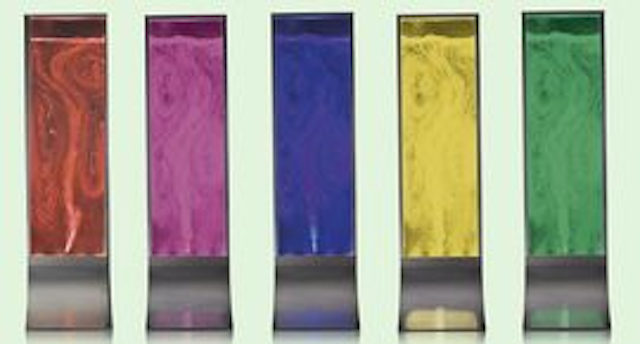 Date Announced: 03 Jul 2007
Liquid Light, a swirling vortex of water lit by high-powered colour-changing LEDs, is the latest innovative product from Litefuzion @ Andy Thornton.

Encased in a durable acrylic panel and sleek stainless steel frame, the hypnotising movement of endlessly moving water would create a dramatic focal point in any contemporary bar, restaurant, hotel or nightclub. Emitting a subtle glow of colour-changing light, Liquid Light can be programmed to alter colour and level of activity, to suit individual requirements.


Liquid Light is ideal for the hospitality and leisure industry as it is very low maintenance, being self-contained and requiring virtually no servicing. LEDs are energy efficient so reduce energy costs and impact on the environment; vital considerations for today's business. The fitting is 1800mm tall, 500mm wide on a base 600mm x 500mm.


Litefuzion @ Andy Thornton is at the forefront of ambient and decorative LED lighting. As well as offering standard pieces, bespoke products can be manufactured to meet individual requirements.
Contact
Please call +44 (0)1422 375595
E-mail:marketing@andythornton.com
Web Site:www.andythornton.com