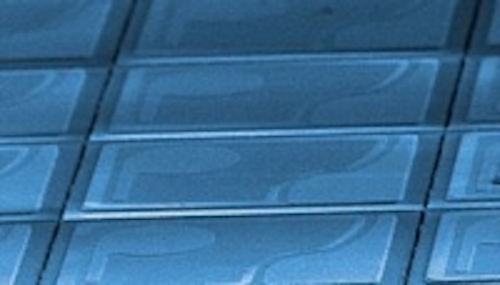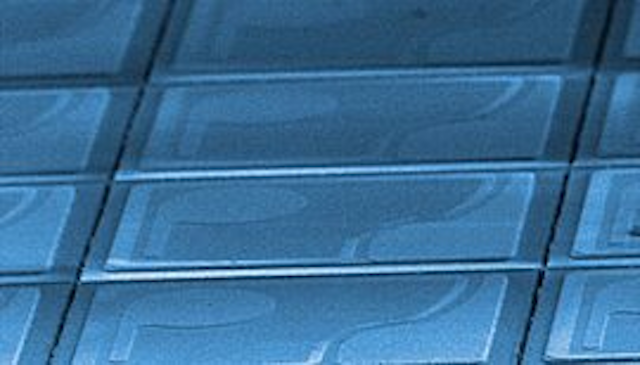 Date Announced: 18 Jul 2007
Manchester, New Hampshire, USA -- J P Sercel Associates (JPSA), the world's leading designer, supplier, and systems integrator of laser materials processing workstations, announces the sale of two (2) IX-210 ChromaDice™ wafer scribing systems and an IX-260 ChromaLift™ LLO (LED Lift-Off) system to Taiwan's TEKCORE Co., Ltd., one of the world's leading suppliers of high-brightness LED wafers and chips.
Nithi M.Nithipalan, President & CEO of Tekcore, said, "We chose JPSA laser systems because JPSA is the recognized market leader in front-side scribing technology. It is important to us to maintain our global leadership position and to provide the best possible product to our customers worldwide. JPSA equipment helps us do this, with systems that produce more die per wafer and industry leading throughput."
The JPSA IX-210 ChromaDice™ is a UV laser workstation equipped with a diode-pumped solid state (DPSS) laser, and is a Class 1 industrial-grade system designed for high-volume wafer singulation. The UV laser singulation process is a fast, low-stress method of singulation that minimizes chip breakage after cutting, for higher yields, with kerfs as narrow as 2.5 microns, and generates minimal debris.
The UV singulation process is vibration-free, unlike mechanical processing, which can cause chipping and micro-cracking of the wafer, resulting in unacceptable cut quality and poor die-edge fracture strength.
JPSA ChromaDice™ systems feature high-performance, ultra-precise air bearing stages that provide higher speed and acceleration in addition to greater travel for up to 300mm wafers. The system employs a patented beam delivery system to permit front side scribing in sapphire LEDs.
This results in lower light loss compared to conventional back-side scribing, high throughput of 12 wafers per hour and up to 20% more die per wafer creating millions of dollars in added annual revenue.
The IX-260 ChromaLift™ LLO (LED Lift-Off) system is a UV excimer-based laser system that uses proprietary and patented UV laser technology to produce high-brightness LEDs. LED liftoff dramatically reduces the time and cost of the LED fabrication process.
Additionally, enables the manufacturer to grow vertical design LED devices which provide the highest light output LEDs. The IX-260 homogenizes the laser beam profile and fires through the back of a sapphire wafer to de-bond the LED device and transfer it to a substrate where it can then be packaged onto a heat sink and/or optical reflector.
TEKCORE Co., Ltd., is one of the leading LED wafer and chip manufacturer in Taiwan. Specializing in High Brightness LED technology of blue, green and UV LED's and expanding into other color technologies like red, yellow, and orange, they strive to be the world leader in wafer and chip production. Established in 2000, Tekcore continues to grow and offer its customers the very best in products, service, and prices. For more information, visit www.tekcore.com.tw.
JPSA products and services include UV excimer, DPSS and ultra-fast laser micromachining systems, UV and VUV laser beam delivery systems, laser materials processing development, optical damage testing, and excimer laser refurbishment services. JPSA operates a high-performance laser job shop as well as a systems engineering and manufacturing business.
Contact
220 Hackett Hill Road, Manchester, NH, 03102 USA; Tel. 603.518.3200, Fax 603.518.3298.
E-mail:info@jpsalaser.com
Web Site:www.jpsalaser.com