Tetra Contour colors now represented both night and day
Oct 4th, 2007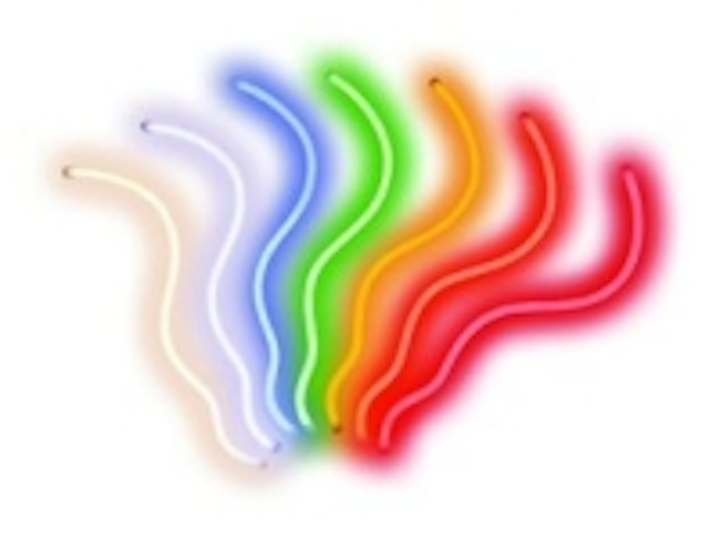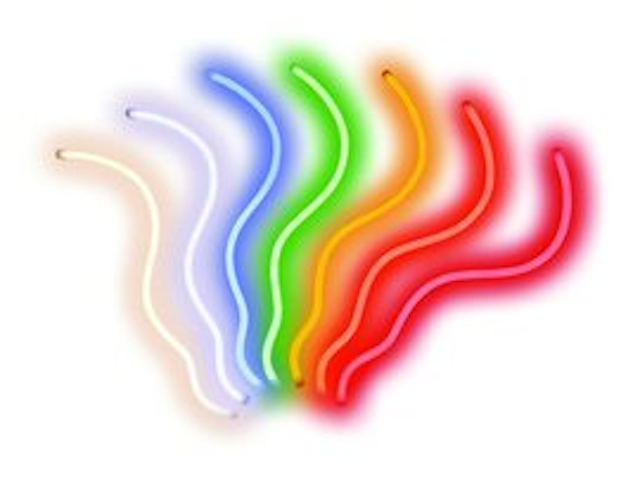 Date Announced: 04 Oct 2007
CLEVELAND — Lumination LLC's Tetra® Contour LED Lighting System, the exposed neon replacement product for border and linear lighting applications, now offers retailers, restaurants, hotels and other building owners that are both brand– and energy–conscious, optional color components that help maintain a consistent look during the day when the system is unlit.
"Our customers and potential customers asked us to provide a solution that served their branding needs at properties, whether the system was operating at night or turned off during the day," says Ryan Rodau, Tetra® product manager at Lumination, GE Consumer & Industrial's LED business. "These components hit the mark for customers' daytime concern, and the color choices today versus yesterday are much improved. A chosen light engine color can be combined with a different color light guide and components to create some amazing results."
Light guide colors available include red, orange, yellow, lime green, green, blue and white. Mixes such as an orange light guide used with a red–orange light engine will produce a vibrant orange color when lit. Currently available LED colors are red, red–orange, amber, green, blue, white and warm white.
Made to resemble and replace exposed neon systems, the Tetra Contour LED Lighting System provides numerous LED–versus–neon advantages: energy efficiency, the look of neon and light output comparable with neon, robustness, low–voltage operation, long life, unmatched cold–weather operation, and ease of installation and maintenance.
Applications of the Tetra Contour LED Lighting System include border lighting, open–face channel letters, reverse–halo signs, point–of–purchase (POP) signage, accent lighting, art and light sculpture, and cove lighting.
Up to 40 percent more energy efficient than a typical exposed neon system, the Tetra Contour LED Lighting system is cool to the touch. It provides a bright, uniform appearance and a 330–degree wide viewing angle.
The weather–resistant system is comprised of a rigid, optically diffuse extruded–plastic light guide (8–foot lengths) that can be heated and formed in a shop or on the job site, and a flexible LED light engine (8–foot lengths) that fits snugly inside the light guide. Installation of the two–part Tetra Contour LED Lighting System is fast and simple—installers use standard neon mounting hardware and Lumination accessories (light–guide connector, end cap and light–engine splice connector) to create a neat, finished appearance.
About Lumination, LLC
Lumination, LLC, a subsidiary of General Electric Company, drives innovation, energy efficiency and cost savings for customers that use LED products, systems and solutions. Fitted with robust, low–voltage, long–life LED light engines, Lumination solutions deliver world–class, GE–grade performance. For more information, please visit www.led.com.
Contact
Lumination LLC
E-mail:info@lumination.com
Web Site:www.led.com