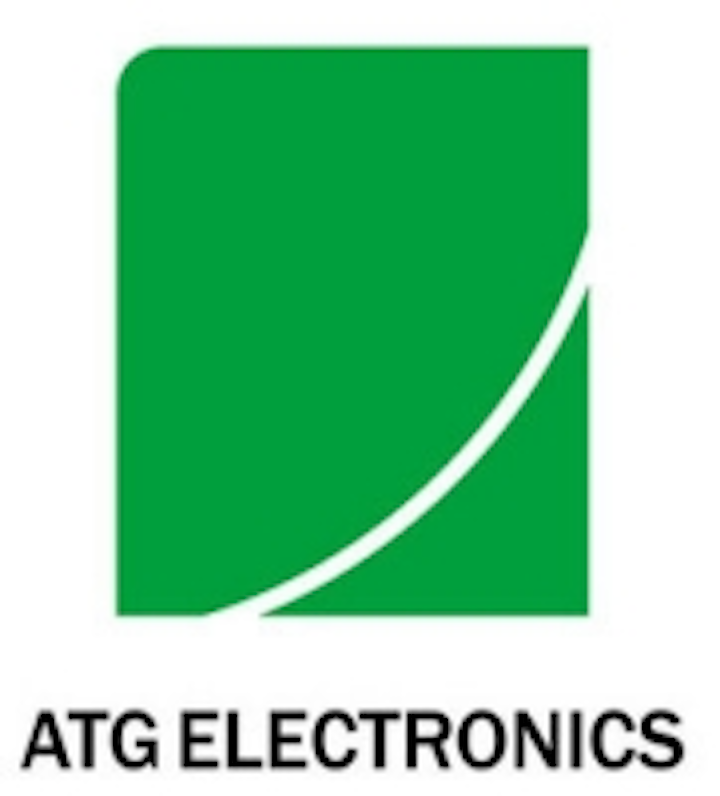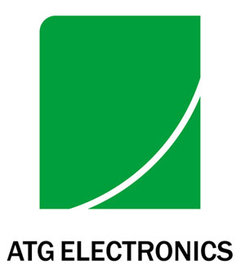 Date Announced: 17 Dec 2007
Effective on December 10th, ATG Electronics adopts new logo and moves to new facility in Zhangjiang Hi-tech Park to compatible with the rapid enlargement of sales scale.
ATG Electronics, Inc., established in 1999 and formed partnerships with companies in California, designs, produces, distributes and licenses lighting emitting diode (LED) controllable digital decoration and illumination lighting systems.
With a strong R&D team and patented technologies, ATG Electronics enables customers' energy saving, highly efficient, long life span and environment friendly benefits.
ATG Electronics produces a range of technology advanced products, including iVision-V™ and oVision-V™ LED Screens for advertising lighting;
iLinear™ LED ribbon strips, iSignage™ LED flex strips and oSignage™ LED modules for signage lighting;
Infinity™ LED rope lights, UniQ™ LED border lights and Smart™ LED wall washers for architectural lighting;
eLucent™ LED XPower lamps, iBright™ LED fluorescent lights for illumination lighting;
and power/control systems and software.
With new logo launched, ATG Electronics will more emphasize on dedication to global environmental protection and continue providing professional LED Lighting Products by customer-oriented.
Contact
ATG Electronics Inc. ---Light your world, color your life. International Sales Department Tel: +86-21-33932667 Fax: +86-21-33932677
E-mail:sales@atgelectronics.com
Web Site:www.atgelectronics.com