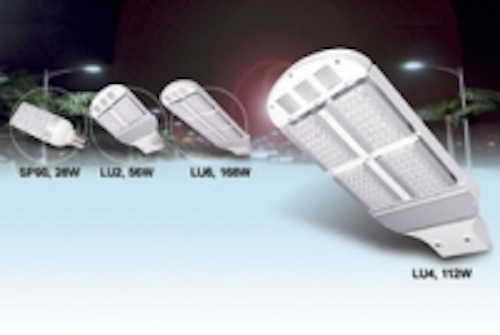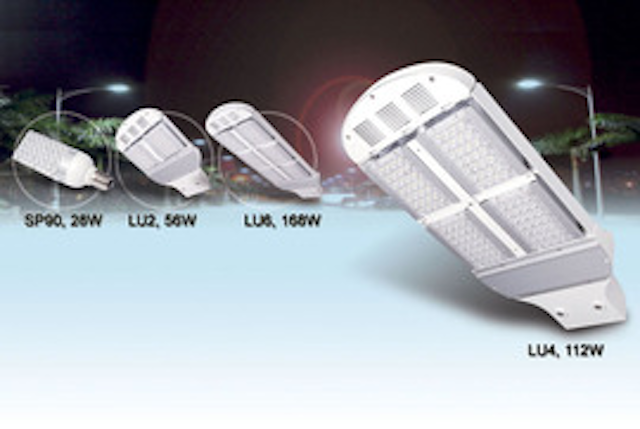 Date Announced: 18 Dec 2007
We are Shenzhen Bang-Bell Electronics Co., Ltd., one of the leading China professional High Power LED Streetlights, LED Traffic Lights, LED Bulbs manufacturer and exporter since 1992.
We'd like to introduce you our patented designed High Power LED Streetlights series today, if you are looking for LED Street Lights, LED Streetlights, LED Street Lamps, Retrofit LED Street Lights, Solar LED Street Lights, LED Traffic Lights, LED Traffic Signals, Retrofit LED Modules, High Power LED Bulbs, LED Lamps, LED Spot Lamps or some other customized LED Lighting products, see below info. and click our website to know more details.
One obstacle when it comes to night driving is the flickering of the multiple shadows that traditional streetlights create. Bring end-users a safer driving experience by sourcing our LED streetlights. They provide more intense and uniform beams of light than traditional streetlamps, reducing the number of shadows and making it easier for drivers to see clearly. They last longer than traditional bulbs too, staying lit for up to 50,000 hours before burning out.
Each month our ISO 9001:2000-certified factory can produce up to 100,000 of these LED street lamps, as well as 200,000 standard bulbs and 5,000 traffic signals. For more choices, take a look at our catalog, which we update with five new models every month. We have experience delivering to over 40 countries in Europe, the Americas, Asia and Africa. Let us deliver to your market too. Contact us today.
Contact
Mr. Jason Yang Marketing & Sales Manager, Marketing Department Tel.: +86 755 3367 6001 Ext. 837 Fax: +86 755 3367 6038 Mobile Phone: +86 138 2317 7749
E-mail:jasonyang1977@gmail.com
Web Site:www.bbeled.com