BBE LED reports huge LED streetlight orders from Central America
Dec 21st, 2007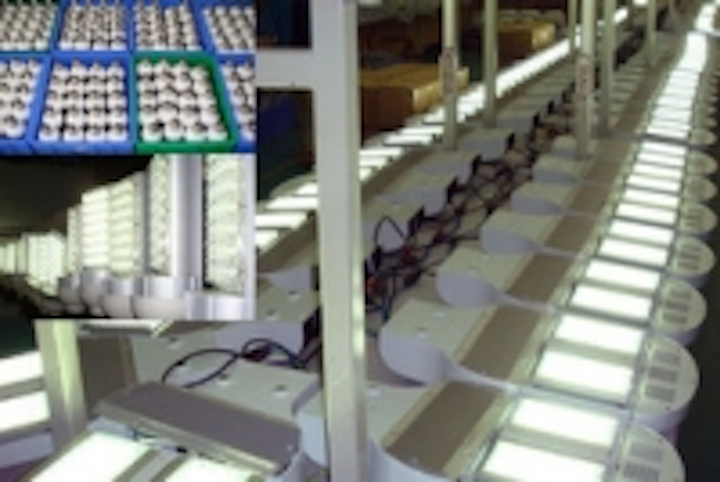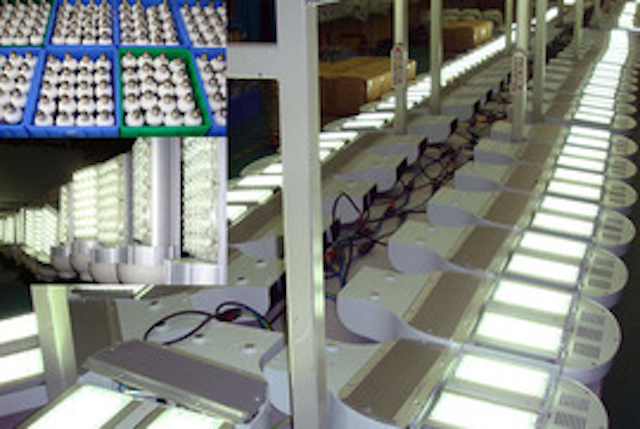 Date Announced: 21 Dec 2007
Shenzhen Bang-Bell Electronics Co., Ltd., one of the leading China professional High Power LED Streetlights, LED Traffic Lights, LED Bulbs manufacturer and exporter, won the huge High Power LED Streetlights Order from Central America market recently.
In 2006, BBE LED achieved the tremendous success in Mexico, now sold more than 50 thousands of our E40 Retrofit High Power LED Streetlight, SP90 in different cities, it keeps more than 8,000 pcs export to this market monthly.
Because of this tremendous success, the good reputation has been expanded to the Central America, South America market quickly, especially after BBE signed the Exclusive Distributor in Mexico market, there were more and more buyers come from North America, Central America and South America come to negotiate the exclusive distribution in their market.
At the same time, our products are also very popular and hot in Europe and Oceania market, there are more than 60 buyers come from more than 20 countries are negotiating the exclusive distributor conditions with us right now.
At the beginning of this December, 2008, BBE won this huge order from Central America market successfully, above picture you can see the products on aging test in our plant, you can see our E40 Retrofit High Power LED Streetlights, SP90, 28W, Hoop High Power LED Streetlight, LU2, 56W, and some of our High Power LED Streetlight of LU4, 112W in the aging test, every piece of our LED Lighting products will be taken a minimum 72 hours aging test before delivery, this is a strict process for our company quality policy.
BBE LED Street Lights, Retrofit LED Streetlights, LED Street Lamps, Retrofit LED Street Lights, Solar LED Street Lights, which will be moved more and more close to you. If you are looking for these products, contact us now.
Contact
Mr. Jason Yang Marketing & Sales Manager, Marketing Department Tel.: +86 755 3367 6001 Ext. 837 Fax: +86 755 3367 6038 Mobile Phone: +86 138 2317 7749
E-mail:jasonyang1977@gmail.com
Web Site:www.bbeled.com