Stairway to Heaven with EcoLEDLighting LED handrail lighting
Jun 27th, 2007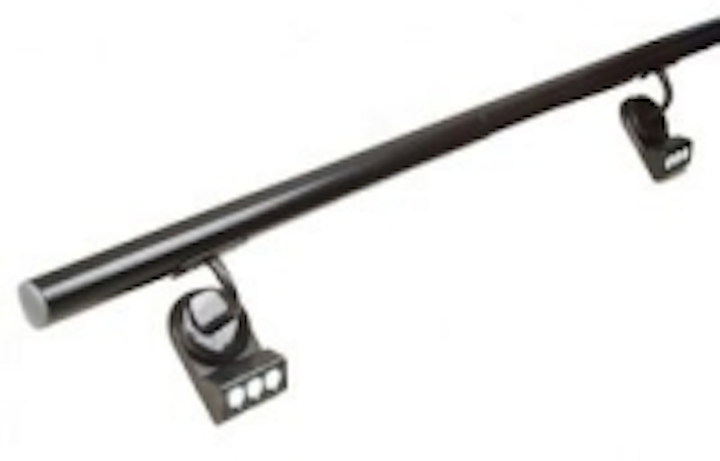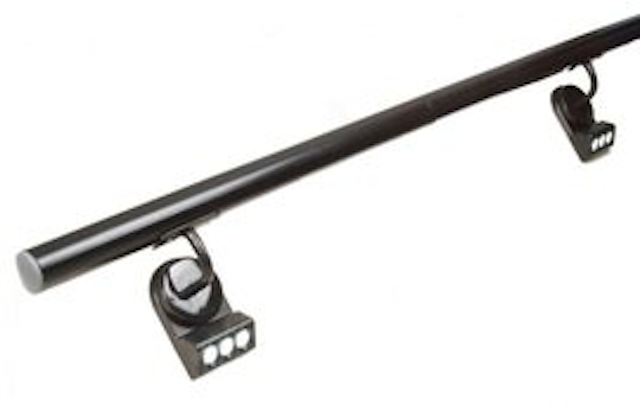 Date Announced: 27 Jun 2007
The Emergency Handrail and Stairway Lighting range from EcoLEDLighting is designed to effectively light the stairs and floors of emergency exits and corridors. Enclosed within a hardwearing steel balustrade / handrail assembly, the LED luminaires are self-contained and mains-powered with battery backup in the event of mains failure.
Manufactured in-line with European building regulations and DDA legislation, this new range is an ideal solution for specifiers working on all types of public building project including offices, theatres, museums art galleries and shopping centres, as well as industrial and public walkways, bridges, tunnels, mines and underground rail systems.
Managing director of EcoLEDLighting Robin Day comments, "Our Handrail Lighting range is a totally new concept and will be welcomed by specifiers, clients and the general public alike. It offers real benefits in terms of build quality, performance and lifecycle costings. When put alongside comparative solutions, LED lighting technology achieves substantial energy savings which are complemented by a massive reduction in maintenance costs."
EcoLEDLighting has 22 years cutting edge LED lighting technology, design and implementation experience in the commercial and military aerospace industry. The company's designs and products reflect this experience. All products are 100% recyclable, durable, state-of-the-art, and suitable for any project where energy cost, ambient heat reduction and ultimate durability are key requirements.
Contact
Niki Molnar, EcoLEDLighting Tel. 0845 094 6010
E-mail:niki@ecoledlighting.com
Web Site:www.ecoledlighting.com