Elumina introduces RGB Outdoor Aroma Profile
Jun 15th, 2007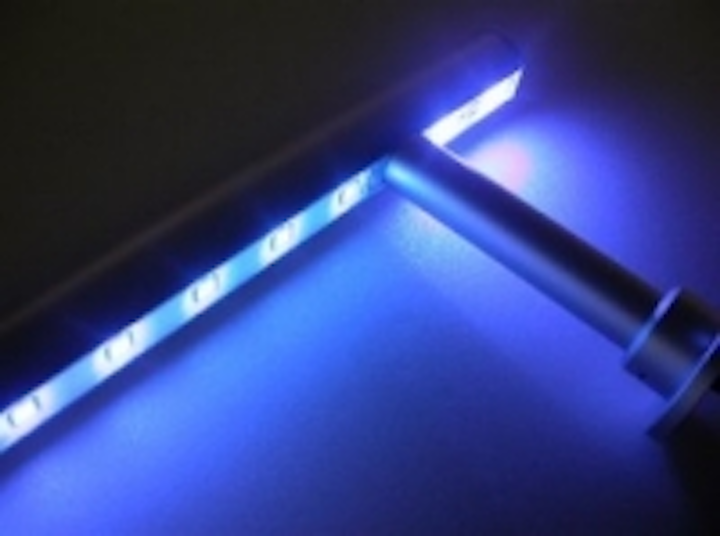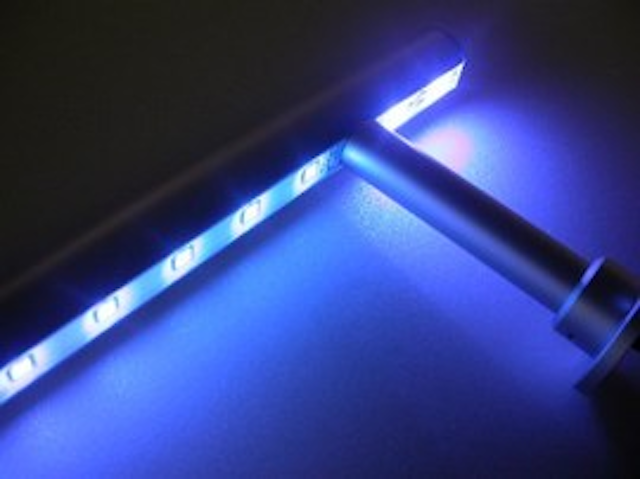 Date Announced: 15 Jun 2007
Elumina's LED Aroma Profile will satisfy you with a fascinating effect, as like one of the models in the picture, EASR-T44W3VB, which brings the ambient light brilliant to enable combination naturally.
The new Aroma Profile is an aluminum profile shaped by round and square, which set with 3-in-1 RGB SMD LED light bars facing inward or outward. The aluminum profile and the waterproof cable facilitate one's lighting set-up with the LED configuration.
With the operation of ELUMINA lighting controllers, you will get your desired colored light with significant operating cost savings. Make a welcome lighting addition to architectural decoration, handrail, clothes hanger as well as many outdoor lighting applications.
To have more information about the products and ELUMINA Technology, Inc, please see www.eluminatech.com
Contact
Elumina Technology, Inc. Sandy Pan Marketing Dept. Tel:886 2 2517 4870 Fax:886 2 2517 3380 E mail:info@eluminatech.com
E-mail:info@eluminatech.com
Web Site:www.eluminatech.com