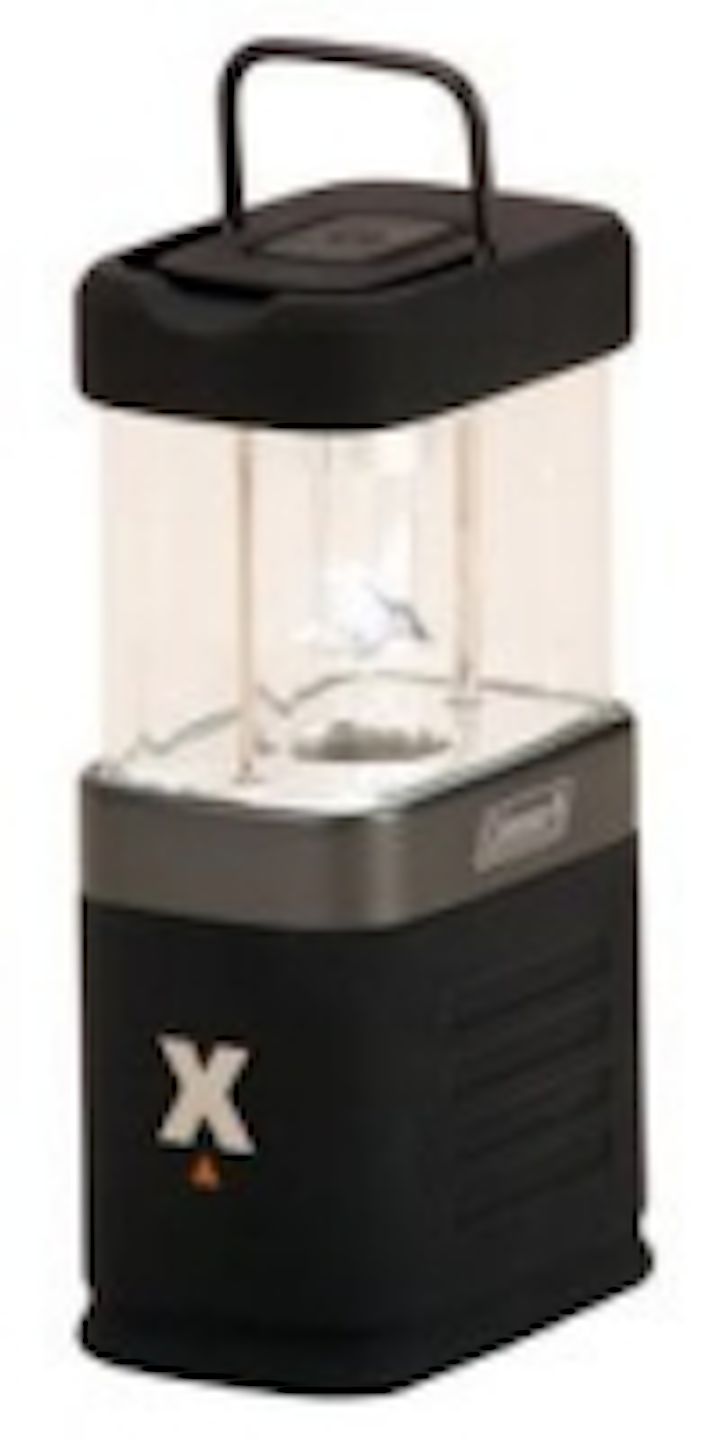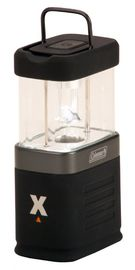 Date Announced: 26 Jun 2007
DURHAM, N.C. -- Cree, Inc. (NasdaqGS:CREE - News), a leader in LED solid-state lighting components, today announced that its XLamp(r) LEDs will light up campsites around the world in Coleman(r) lanterns, flashlights and other outdoor lighting products. The Coleman Company, Inc., one of the best-known manufacturers of lighting products and outside gear, is designing Cree's new XLamp XR-E and XR-C power LEDs into all of its LED-lighting products.
"Coleman has decided to convert all LED-based products to the Cree XLamp LED due to Cree's advanced technology, common package size within the entire XLamp LED family and excellent support," said Traci Willing, Coleman product manager for battery lighting. "As we roll out Cree LED-based lanterns, headlamps, flashlights, spotlights and specialty Exponent(r) products, we believe our customers will be thrilled with the brightness, runtime and overall performance of these new models."
"We're delighted that Coleman has selected Cree XLamp LEDs for its new LED lighting product lines,' said Norbert Hiller, Cree vice president and general manager for lighting LEDs. ``Campers and outdoor enthusiasts worldwide can now join the LED lighting revolution."
For additional information about Coleman camping lanterns and flashlights, visit http://www.coleman.com.
Contact
Tel. (919) 313-5300
E-mail:info@cree.com
Web Site:www.cree.com/xlamp