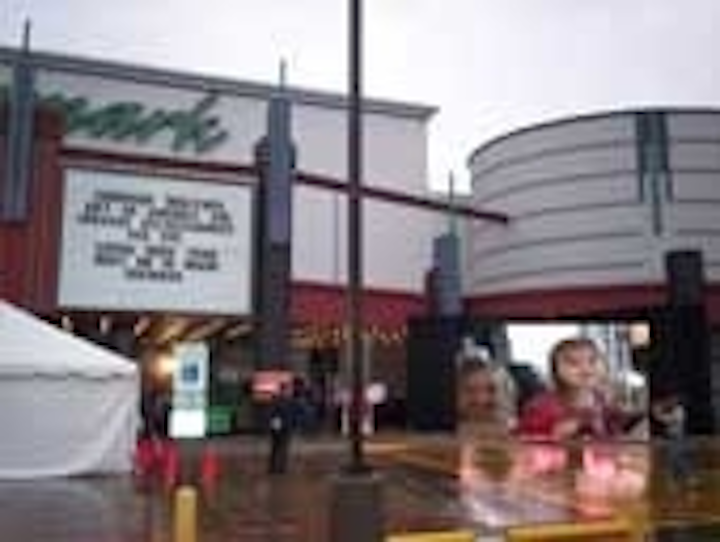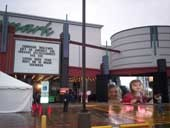 Date Announced: 01 Jun 2007
On April 24th, Dallas, Texas saw Lighthouse Technologies helping with the latest series of high-profile events organized by Lift Up America. Lift Up America (LUA) is a national non-profit organization in the States bringing gifts of food, hope and comfort to many people. Together with partners, LUA treated children to a special celebrity experience they will never forget.
Lift Up America is a project driven by the country's corporate sector, with businesses very keen to put something back into communities across the USA. In Dallas, Lighthouse Technologies sponsored the use of two LED screens that were deployed at a spectacular "red carpet" event at the city's Cinemark Theatre complex.
2,200 children were transported to the Cinemark theatre, where they and their supervisors boarded limousines to be driven to the beginning of the red carpet. Lift Up America supporters and VIPs greeted them with cheers, camera flashes and autograph requests that usually only afforded to A-list celebrities.
Right in front of the theatre entrance, a 11.82 feet by 16.40 feet (3 panels x 5 panels) Lighthouse P-12-ER 12mm LED screen showed live the satellite feed of sports programs, pre-programmed announcements and promotional movie clips.
Once inside the cinema's foyer, a 6.5 feet by 10.5 feet (3 panels x 7 panels) Lighthouse 4mm High-Definition display made for an eye-catching center piece as the children met the movie stars of the film "Meet Me in Miami", before passing through to enjoy the world premiere of the film.
Display specialist Texas Star was a primary player in the event's organization and provided transportation, set-up and on-site services. Screens and processors were supplied by Lighthouse Technologies; while Lubbock, Texas-based media support group provided the control equipment and content management.
Despite a major downpour occurring during the event, nobody's enthusiasm was dampened, least of all that of the weatherproofed P12-ER screen functioned perfectly throughout the event.
"I was gratified to have the Lighthouse team, especially Ed Whitaker who is in charge of Lighthouse Sports/Channel Management, to collaborate with Texas Star for the event," said Texas Star founder Garry Waldrum. "Lighthouse's excellent and reliable LED screen technology helped to create an electrifying atmosphere for such an uplifting and rewarding event."
Ed Whitaker of Lighthouse added: "It was an experience that not many children had ever had and most of them will never have again. We hope to participate later this year in similar events in Minneapolis and Los Angeles."
Contact
Sarah James, Gasoline Media Limited Tel: +44 1372 471 472
E-mail:sarahj@gasolinemedia.com
Web Site:www.lighthouse-tech.com