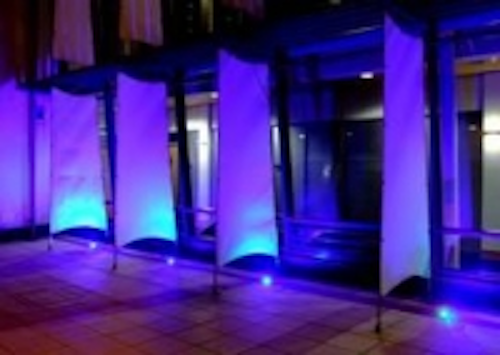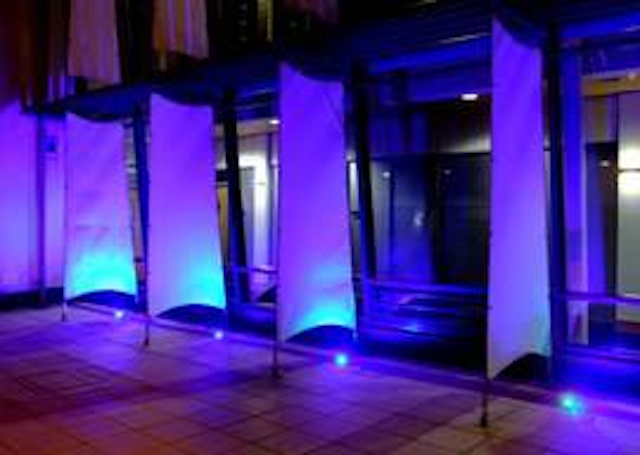 Date Announced: 26 Jun 2007
Enfis UNO Light Engines exceed expectations: high-power useable light from a 0.5 cm² array; total solution in a box – just plug in and go!
SWANSEA, UK -- Enfis Ltd, a global leader in the development and manufacture of smart, multi-watt plug-and-play LED light engines, reports that its Enfis UNO products launched at the end of 2006 are exceeding expectations in the field.
Further extended testing and customer feedback has demonstrated consistent results in excess of initial requirements from a compact emitting area of just 0.5 cm²! This provides unsurpassed power density of useable, sustainable light across a range of wavelengths.
Furthermore, the Enfis UNO is a complete solution with a 3-year warranty, making it an ideal choice for compact, high-power industrial and medical applications as well as for coloured illumination.
Typical* output power:
• 18W UV(375nm) >550mW radiant flux
• 36W Violet (410nm) 5W radiant flux
• 36W Blue (465nm) 4.5W radiant flux, 270 lumens
• 36W Green (520nm) 1.7W radiant flux, >820 lumens
• 18W Red (620nm) >2W radiant flux, >400 lumens
[*Typical in-use sustainable output levels rather than theoretical maximum under laboratory conditions.]
The Enfis UNO is a complete light engine, with fully integrated electronic and thermal management, smart array technology, and powerful software, ready to go straight from the box – just plug in and start illuminating!
The Enfis UNO range is available off the shelf right now from RS Components (product search: UNO AIR), Farnell-in-One (product search: ENFIS), and Digi-Key (product search: ENFIS UNO AIR).
About Enfis
Enfis is a global leader in the design, development and manufacture of intelligent, high-power light emitting diode (LED) light engines and arrays across a wide range of wavelengths. With a global headquarters in the UK, and carefully chosen specialist partners and distributors, it's unique range of plug-and-play, 'straight from the box' light engine solutions are manufactured and sold around the world.
Using cutting-edge technology developed via an enviable academic heritage and following a successful floatation on the London Stock Exchange, Enfis continues to lead the way in enabling smart, efficient solutions for Solid State Lighting.
Contact
Enfis Ltd Technium II King's Road Swansea Waterfront Swansea SA1 8PJ UK. T +44 (0)1792 485660
E-mail:info@enfis.com
Web Site:www.enfis.com