Barco LED chosen by world's leading car manufacturers for 2007 Frankfurt Motor Show.
Sep 27th, 2007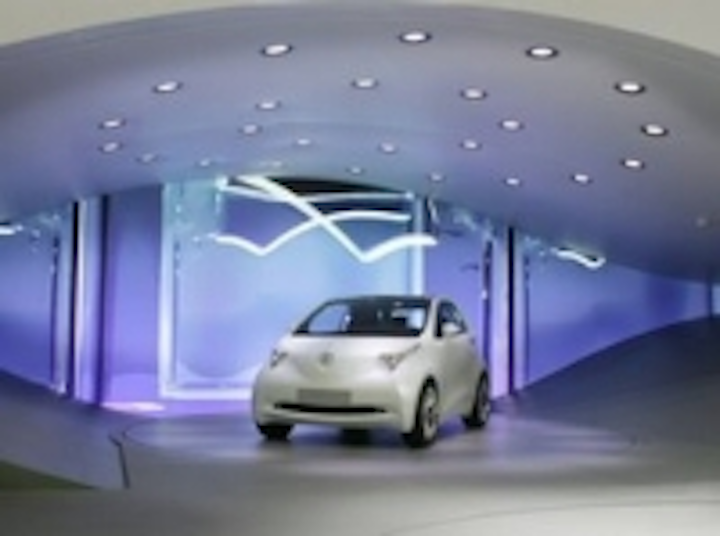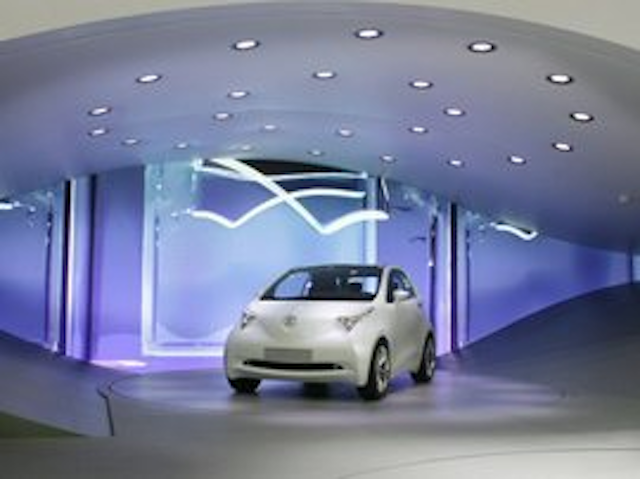 Date Announced: 27 Sep 2007
Frankfurt, Germany – Barco, a leader in creative LED display technology, announces that the world's leading car brands have again chosen Barco LED solutions as an integral part of their booth design at this year's 62nd Internationale Auto Ausstellung (IAA) in Frankfurt. In total there is over 1600 m² of Barco LED display used at the show.
Held at the Frankfurt Fairground in Germany's financial capital, the International Motor Show Frankfurt is the world's largest auto show and is the major showcase for European automakers. This year the show runs from 13th to 23rd of September, and typically attracts more than 900,000 visitors.
The creative use of LED at car shows is becoming a trademark around the world and this years' show continues to set new standards.
The Barco LED display solutions are represented at this year's show via some of Barco's worldwide rental partners, including AED Displays, Creative Technology, Gahrens + Batterman, ICT, Lang, NAT, Procon, Sono, VPS and XL video. They have all used Barco LED solutions in highly creative applications ranging from graphic backdrops to large content play out screens.
Some of the world's leading auto manufacturers including Audi, BMW, Citroën, Daimler Chrysler, Ford, Hyundai, Kia, Peugeot, Renault, Seat, Toyota and VW have all selected Barco's LED solutions as an integral part of their booth.
Nico Vernieuwe, Vice President Events & Digital Cinema at Barco's Media and Entertainment division says "Even more than in the past, we see that LED displays are artfully integrated to become part of the booth structure, blurring the lines between imaging, lighting and architecture. Our worldwide network of rental partners has delivered a total of some 1600 square meters of equipment to this year's show in Frankfurt. "
The majority of the square meters of Barco LED displays products on show at IAA, is made up of ILite 6XP (725 m2), MiTRIX (462m2), MiSTRIP (163m2) and ILite 8 (175m2). All of the Barco LED displays at the show are driven by a Barco D320 or the new DX-700 processor, thus providing a total LED solution.
Contact
Contact: Frank Vanmeenen Tel: 0032 56 36 88 41
E-mail:frank.vanmeenen@barco.com
Web Site:www.events.barco.com