Marl LED fixtures offer highly accurate illumination
Sep 4th, 2007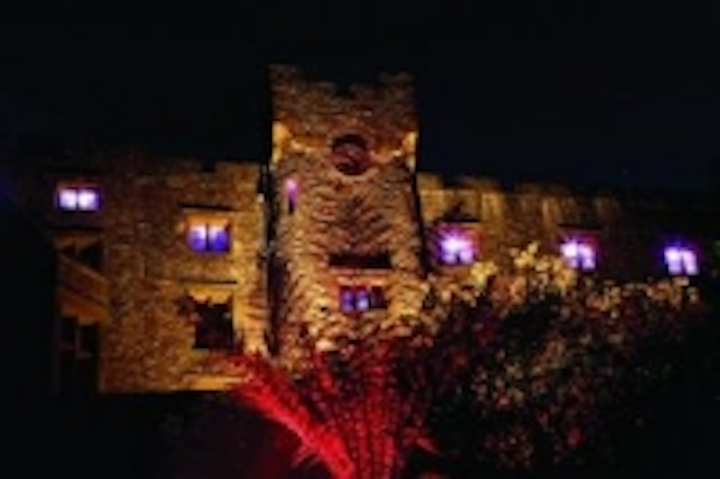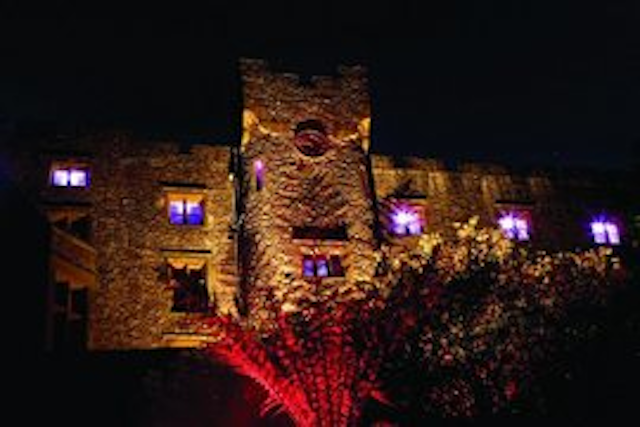 Date Announced: 04 Sep 2007
Ulverston, UK -- Marl CreativeArc, a division of Marl International Ltd. today announced the availability of a new dynamic series of lighting fixtures which can fill areas with intense white light or subtly illuminate specific areas with great accuracy.
The new low-cost, high quality 725 Series can be installed in walls, ceilings, walkways and stairwells. They are available as standard or adjustable to 80 degrees to create effective mood, display and task lighting.
The new adjustable 725 Series from Marl CreativeArc offers the option to tilt the LED up to 80 degrees, delivering an outstanding concentration of light onto targeted areas. Available in chrome, brass and white, they produce an aesthetically pleasing ambience in any environment. The classic 725 Series with bezel kit is an all-purpose fixture that produces superb lighting levels and is available in three finishes: black anodised, chrome plated or brass plated.
Both easy fit options provide a totally versatile solution and are available in cool and warm white. They feature all the familiar benefits associated with LED technology including a long lifetime, exceptional reliability and durability, ultra low power consumption and they are maintenance free.
Also available is the attractively styled 714 Series which provides excellent illumination without detracting from the aesthetic appeal of a structure. This is available in chrome with cool or warm white illumination. Further options include IP67 sealed fitting to protect against dust and water.
About Marl CreativeArc
Marl CreativeArc is a successful division of Marl International Limited, an independent design, engineering and manufacturing company that specialises in optoelectronic, electronic and mechanical engineering. Marl CreativeArc offers a combination of innovative technology, aesthetic appeal and manufacturing excellence that opens up opportunities to create stunning interior and exterior lighting.
About Marl
Marl has specialised in the design and manufacture of visible LED indication and illumination components and systems for over 30 years, to customers in the electronic, power generation, defence and telecommunications industries. Its highly trained and experienced team of over 100 design and manufacturing specialists operate from a dedicated technology park in Ulverston, England and stand ready to offer its customers a solution to any requirement. They are able to offer a range of standard products, customised to suit individual projects, or even design a specific component from scratch. Marl is a quality company. It is registered to BS EN ISO 9001:2000 standard and fully RoHS and WEEE compliant.
Contact
Marl International Limited, Marl Business Park, Ulverston, Cumbria. LA12 9BN, UK Tel: +44 (0)1229 582430 Fax: +44 (0)1229 585155
E-mail:marketing@marl.co.uk
Web Site:www.marl.co.uk