LED packaging services and equipment from Palomar Technologies
Sep 10th, 2007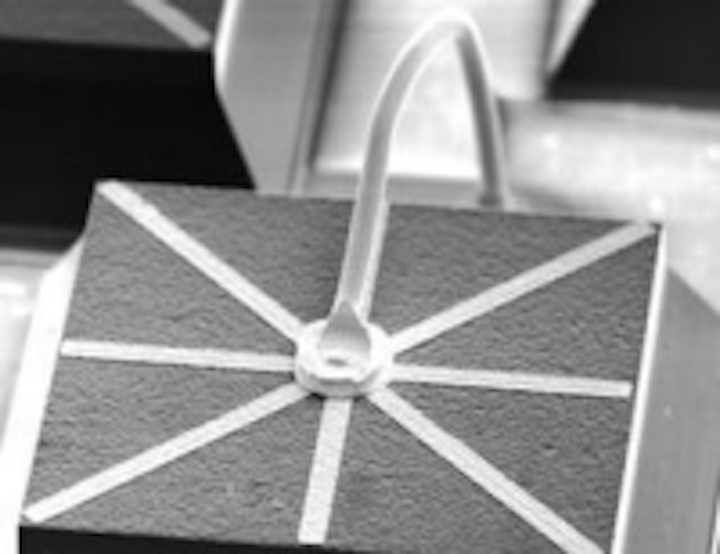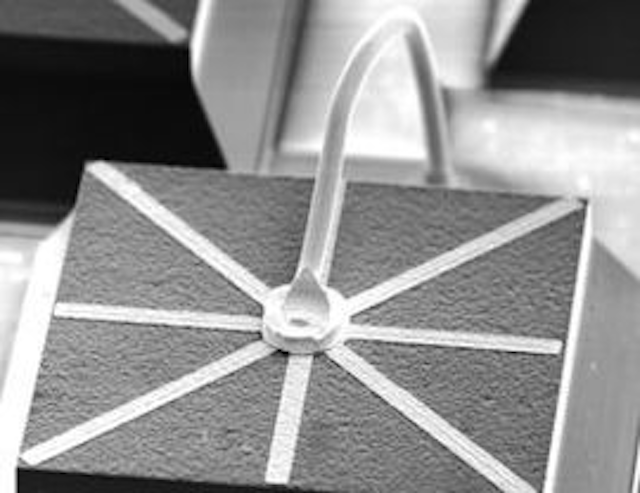 Date Announced: 10 Sep 2007
Carlsbad, Calif. – Palomar Microelectronics, the assembly and test division of Palomar Technologies, Inc., offers process development and assembly services including advanced wire bonding, gold ball bumping, and direct-chip-attach of eutectic and epoxy bonded high-power LEDs, MEMS devices, microwave & RF components, optoelectronic packages, multi-chip modules, and hybrids.
Palomar Microelectronics operates from Palomar Technologies' headquarters in Carlsbad, California. Services include process development, prototyping, volume assembly and test.
"As a manufacturer of capital equipment that automates the assembly of complex components, packages, and subsystems, Palomar can help support the development of complex microelectronic products," said Palomar's president Bruce Hueners.
Don Beck, general manager of Palomar Microelectronics, added, "Palomar has the expertise, equipment, processes, and facilities already in place, so the investment for a company to collaborate with Palomar to take a product from design to volume production is much less in cost, resources, time, and risk than doing it themselves.
"Palomar Microelectronics manages additional assembly burdens using qualified partners for plating, solder sputtering (Au/Sn), wafer saw, as well as complete surface mount assembly services. We offer a very scaleable, cost effective service that can get a product into volume production more quickly than anyone else."
Fred Engstrom, manager of 3M Precision Optics, wrote: "The people at Palomar have been a critical part of the team that made our project happen. Our first contact with Palomar was in September of 2005, and by early January your team had built the most amazing (LED) arrays that we had ever seen or even imagined. Your team has demonstrated amazing responsiveness and incredible capabilities…we have had very high confidence that the Palomar team would deliver."
"Palomar Technologies - Lowering the Cost of Precision"
About Palomar Technologies
Palomar Technologies (formerly a division of Hughes Aircraft Company) is one of the world's principal suppliers of automated high-precision wire bonders and component placement systems along with design, prototyping and assembly services, designed to increase yield and lower costs for manufacturers of LED based light engines, RF devices, and microelectronic packages in the photonics, wireless, microwave, automotive, aerospace, medical, nuclear sciences, and life sciences industries.
Contact
Bradley Benton Palomar Microelectronics Tel. +1 760 931-3600 Palomar Technologies Pte Ltd Wai Seng Chew Phone: (65) 6779 2766 Fax: (65) 6779 7939 wschew@bonders.com Palomar Technologies GmbH Josef Schmidl Phone: 49-9131-48009-30 Fax: 49-9131-48009-55 jschmidl@bonders.com
E-mail:bbenton@bonders.com
Web Site:www.palomartechnologies.com