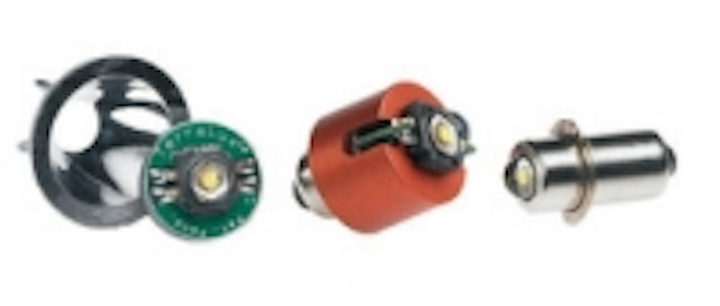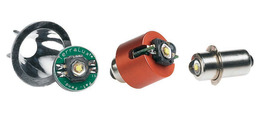 Date Announced: 01 Sep 2007
TerraLUX of Boulder, Colorado USA introduces LED Upgrade kits for MagLite flashlights
We don't make Maglites –
We make them better!
TerraLUX has LED upgrade kits for all MagLite flashlights.
Even the rechargeables!
Visit www.terraluxcorp.com to find a TerraLUX LED upgrade for any MagLite flashlight
Features
* Brilliant white light – the brightest LEDs available
* Electronically regulated for constant light output – for the entire life of the batteries.
* Efficient – Dramatically extends battery life
* Drop in upgrades
* Reversible – no modification necessary
* Maintains ability to focus
* Rugged and Reliable – LED is virtually unbreakable
* Never needs replacing
* Economical – Pays for itself in savings on batteries and incandescent bulbs
* Attractive / Informative packaging
Contact
John Hausman TerraLUX, Boulder, CO Phone: 866 498-1564
E-mail:jhausman@terraluxcorp.com
Web Site:www.terraluxcorp.com