Enfis begins full production of UNO50 RGBA light engine
Sep 11th, 2007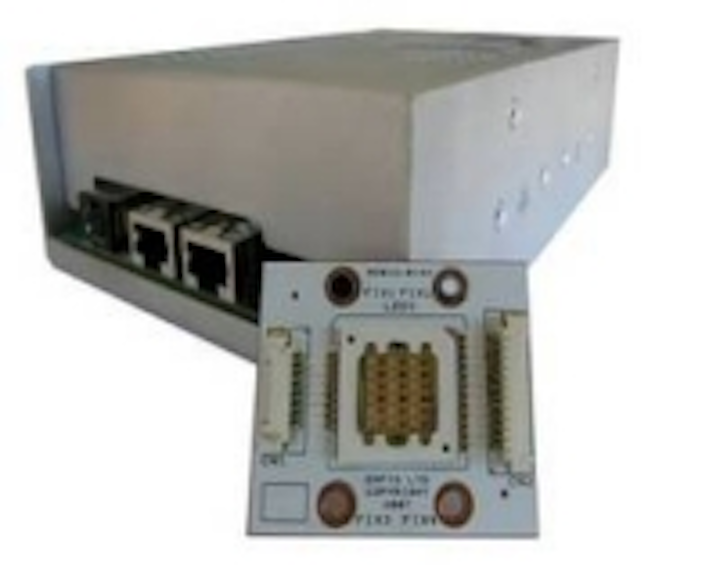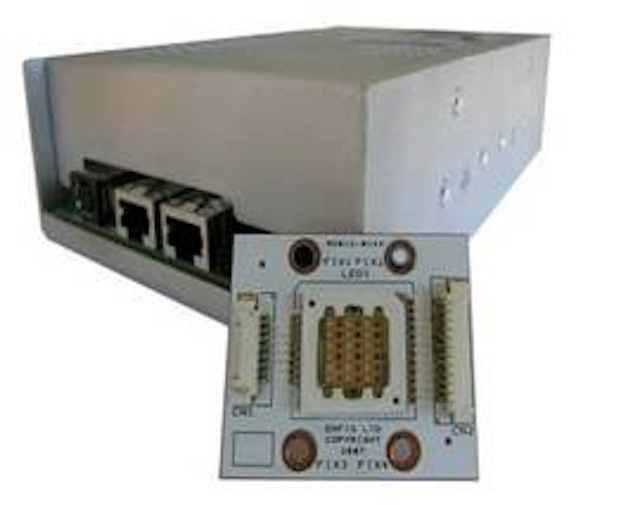 Date Announced: 11 Sep 2007
-- Enfis begins full production of world's smallest, high-power, plug-and-play, RGBA light engine
-- Enfis UNO50 RGBA: fully colour-changeable, useable light from a 1cm² array; plug in and go!
SWANSEA, UK -- Enfis Ltd, a global leader in the development and manufacture of smart, multi-watt plug-and-play light engines, launches the full production version of the Enfis UNO50 RGBA.
The Enfis UNO50 RGBA provides OEMs and integrators with a fast, low-risk path to market via a single, compact, efficient solution for both variable colour-temperature white and full colour-changeable light sources. Precise control and monitoring of colour and colour temperature enables consistency of output to be guaranteed over time and between modules. Enfis offers the unit with a full 3-year warranty.
The unit is available as a 'plug-and-play' solution with full thermal and electronic management, and as an integration kit, with array on connectorized PCB together with separate housed electronics unit and cabling, enabling easy integration.
With it's fully integrated thermal and electronic management system, active feedback, flexible interface and user-friendly software, combined with an ultra compact footprint, genuine 'useable' light output and outstanding reliability, the Enfis UNO50 RGBA is a real 'solution in a box' for a wide range of applications including lighting – indoor/outdoor, theatre/TV/film and fibre-optic illumination, together with specialist industrial and medical uses.
A single module is not only capable of producing a full range of white colour temperatures and over 4 Billion addressable colours, but it can also replace existing multiple systems thereby enabling customers to make huge savings on cost, inventory, and time spent on general maintenance.
Together with the even more powerful Enfis QUATTRO200 RGBA – 3,500 lumen from a 4x4cm array - and the wide range of Enfis single colour, white, UV and IR Light Engines, the Enfis UNO50 RGBA is one of a comprehensive suite of products, truly unique in offering genuine plug-and-play solutions for LED lighting.
About Enfis
Enfis is a global leader in the design, development and manufacture of intelligent, high-power light emitting diode (LED) light engines and arrays across a wide range of wavelengths. With a global headquarters in the UK, and carefully chosen specialist partners and distributors, it's unique range of plug-and-play, 'straight from the box' light engine solutions are manufactured and sold around the world.
Using cutting-edge technology developed over the last six years, and following a successful floatation on the London Stock Exchange, Enfis continues to lead the way in enabling smart, efficient solutions for Solid State Lighting.
Contact
Enfis Ltd, Swansea, UK T +44 (0)1792 485660 F +44 (0)1792 495537
E-mail:info@enfis.com
Web Site:www.enfis.com