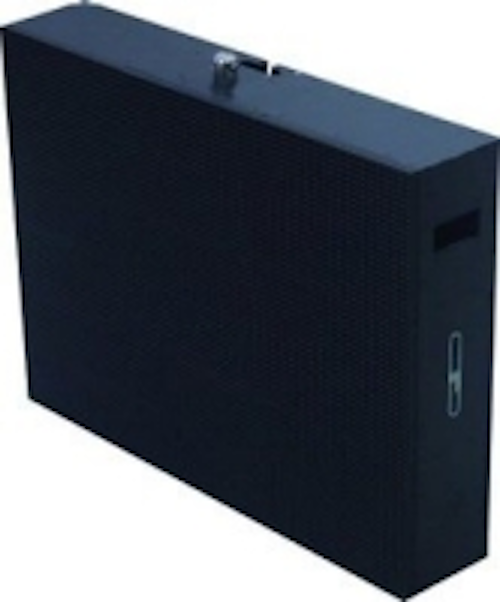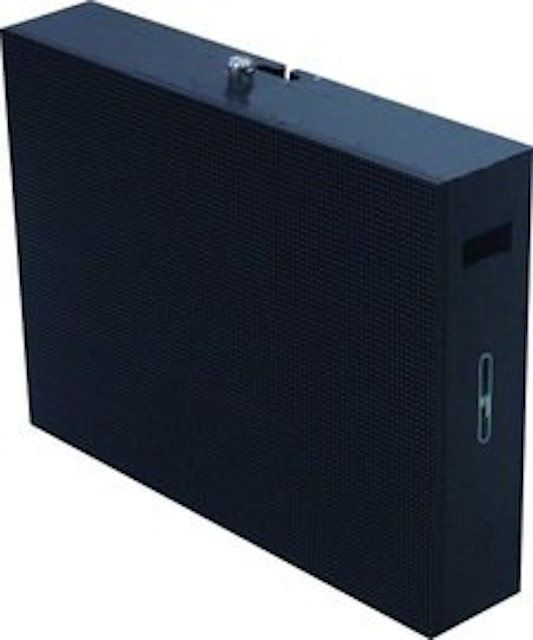 Date Announced: 22 Nov 2007
The International Broadcast Equipment Exhibition (Inter BEE) held at the Makuhari Messe, Chiba City, Japan from 20 to 22 November will see the debut of Lighthouse Technologies' new black-faced indoor LED panels, which are available in two models, the R4-B 4mm pixel pitch and R6-B 6mm pixel pitch. These panels bring a new dimension to the already superb picture quality of Lighthouse LED screens.
By combining a superfine resolution with Lighthouse's new 3 in 1 black Surface Mount Device (SMD) LED, a much better contrast level and visual performance have been achieved. Their lightweight with a slim casing design makes these panels ideal for rental applications. They can also be easily installed and integrated, so provide the best possible return on investment for customers.
The black casing of the SMD provides a truer black level within the displayed image and a contrast ratio of 3300:1 and 3800:1 respectively. Both R4-B and R6-B are able to run at lower temperatures and therefore consume less power.
"Reducing the environmental impact of our products is extremely important," says Lighthouse's managing director Mark Chan. "To be able to do this whilst enhancing the picture quality in this way is a real achievement. Our 6mm product has been the best seller for a number of years and our 4mm screen has quickly gained a lot of interest from the market. The higher contrast and lower power consumption models will certainly increase popularity."
Each panel has 2000 nits of brightness, a horizontal viewing angle of 140 (+70/-70), vertical viewing angle of 90 (+40/-50) and employ the single king pin for fast rigging making them ideal for the indoor rental, exhibition and conference markets.
Lighthouse will be showing a 5 x 4 panel (3.2m wide x 1.92m high) R4-B screen and a 6 x 4 panel (3.84m wide x 1.92m high) R6-B screen at Inter BEE on Booth 3509 in the Video and Broadcasting Equipment Sector, Hall 3.
Contact
Olga Kwan, Lighthouse Technologies Limited, Hong Kong Tel: 852 2192 1688 Fax: 852 2423 1062
E-mail:info@lighthouse-tech.com
Web Site:www.lighthouse-tech.com