Jiangsu Bright Optoelectronic unveils 1, 3W LED modules
Nov 24th, 2007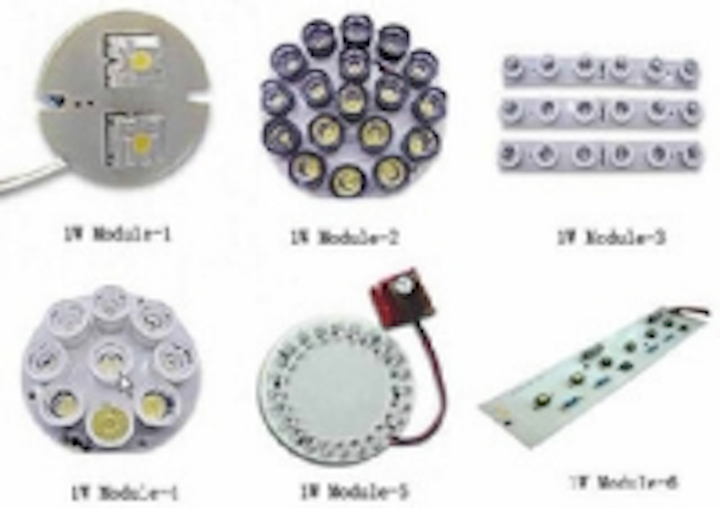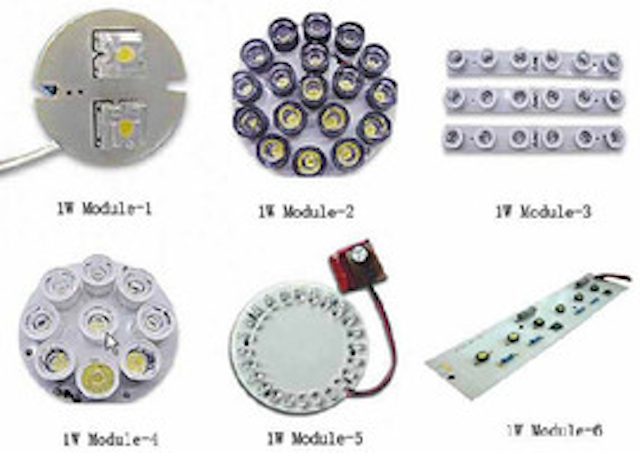 Date Announced: 24 Nov 2007
We are one of the largest manufacturer of power led in China,
main produce power led module, high power led(1w,3w,10w);
and full experience of 7 years .our products are sold well to over 18 countries ,
pls browse our web: http://www.eleclight.zj.com/1wmodule.htm
Will you please tell us which types led module you are interested in or particular require?
contrapose the types we can offer the price or arrange samples to test.
pls directly send mail ( successled@yahoo.com.cn ) contact with us.
Best Regards
Richie Huang
Contact
Jiangsu Bright Optoelectronic Technology Co,.LTD. Tel : +86 515 88590500, Fax : +86 515 88590470 Email: successled@yahoo.com.cn Msn: successled@hotmail.com Website: http://www.eleclight.zj.com
E-mail:successled@yahoo.com.cn
Web Site:www.eleclight.zj.com