CEZOS introduces downlight based on ledbulb LEDEMITY MR16 3x1W
Jan 12th, 2007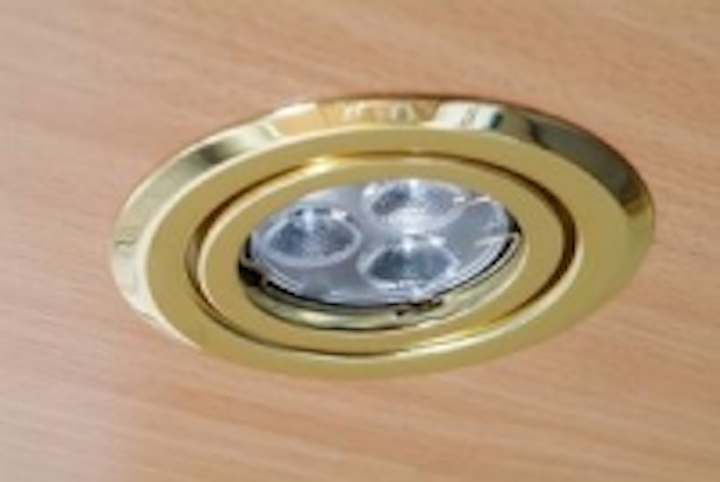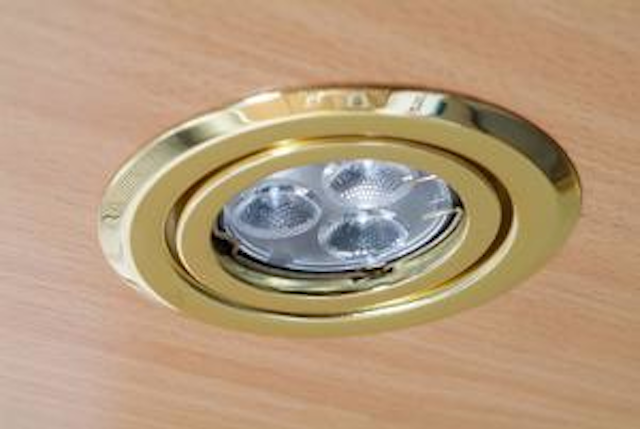 Date Announced: 12 Jan 2007
Year 2006 was decisive time for company CEZOS. We started ledlighting production.
First of our items were ledbulb LEDEMITY 5500K and 3200K. After this two versions we put in force RGB model. Today CEZOS introduces one of the hot-selling items - a downlight based on our LEDEMITY MR16 3x1W bulb.
We are sure this product thanks to many adventages (very low energy consumption and long operating life especially) and competetive price will find large group of buyers particulary midst manufacturer of kitchen, hotel and office furniture.
Cezos new down light is offered in white, chrom, antique brass and brass version together with MR16 ledbulb LEDEMITY in cold or warm white colour. Other options and customs choices are available for special request also.
Short technical information:
1. bright, vivid, light (120 lumen for 5500K, 50 lument for 3200K option)
2. enviromental friendly
3. compact size
4. voltage: 12V
5. colors accessible: white, chrom, antique brass and brass
6. product approval:CE
7. adjustable cast angle
8. easy fixing and good finished products
9. down light set contains: down light with connector and ledbulb LEDEMITY in cold white 5500K or warm white 3200Kcoulor
10. outside dimension: diameter 95 mm
11. application: indoor
12. cutting size 75 mm
Contact
CEZOS s.j. ul.Olgierda 88B, 81-534 Gdynia, POLAND tel:+48 58 664-88-61 fax:+48 58 664-66-65
E-mail:cezos@cezos.com
Web Site:http://www.cezos.com