Super Vision introduces Savi LED line of LED light bulbs
Jan 29th, 2007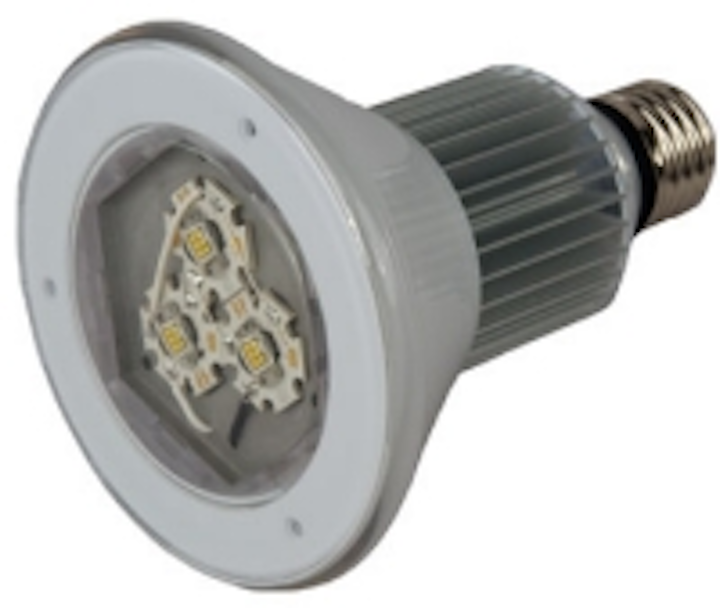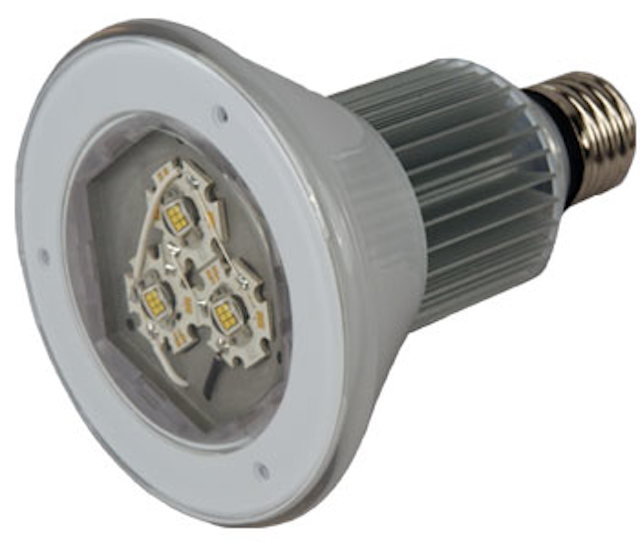 Date Announced: 29 Jan 2007
ORLANDO, Fla. - Super Vision International, Inc. (NASDAQ Capital Market: SUPVA, Class A Common), a world leader in solid-state LED and fiber optic lighting systems and controls used in commercial, architectural, signage, swimming pool and retail lighting applications today announced the introduction of a new line of LED white light bulbs that replace traditional incandescent light bulbs in commercial lighting applications.
Savi LED(TM) light bulbs feature TRUE WHITE TECHNOLOGY(TM) and offer the equivalent lumen (light) output of incandescent bulbs, but reduce energy costs by 75% and last 15 to 25 times longer than traditional incandescent bulbs.
In commercial lighting applications, where lights can run 12-24 hours a day, incandescent lamps that only last 1,000 to 2,000 hours can cost hundred of dollars a year in labor to replace. Savi LED light bulbs are designed to last up to 5 years even if they operate 24 hours a day.
"The energy and labor cost savings are incredible" stated Mike Bauer, President and CEO of Super Vision. "When you have a light bulb that last 50,000 hours versus a bulb that only lasts 2,000 hours, and provides the same amount of light using only 25% of the power, you have a very compelling message to the market.
"Super Vision is the first company to market such a complete line of specification grade LED light bulbs in both warm white and cool white color temperatures that can fit in a full range of existing down lights and track lighting systems, and they are ideal for new construction.
"For any hotel, retail store or restaurant that uses these types of light bulbs, the cost savings over the life of the system are very significant."
The Savi LED line of products do not contain mercury, so unlike fluorescent technology, the bulbs are environmentally friendly, require no special disposal and carry a three year warranty.
The Savi LED line of bulbs include MR16, R16, R20, R30 and R38 reflector lamps for down lighting and track lighting applications, G11 and G25 white globes, as well as bent tip and flame tip candelabra base bulbs for chandeliers and accent lighting.
The complete line of bulbs can be viewed on the company's website www.svision.com where you can download specification information and a complete brochure.
About Super Vision International, Inc.
Super Vision International's vision is to incorporate Light, Color and Imagination with advanced technology to become one of the world's leading suppliers of lighting and lighting control products that add visual excitement, accent, impact and identity to commercial and residential lighting projects around the world.
Contact
Richard Heiner, Director of Marketing Super Vision International, Inc. 407/857-9900 ext. 216
E-mail:rheiner@svision.com
Web Site:http://www.svision.com