Ichnoslight drivers offer new solutions for OEMs
Jan 11th, 2007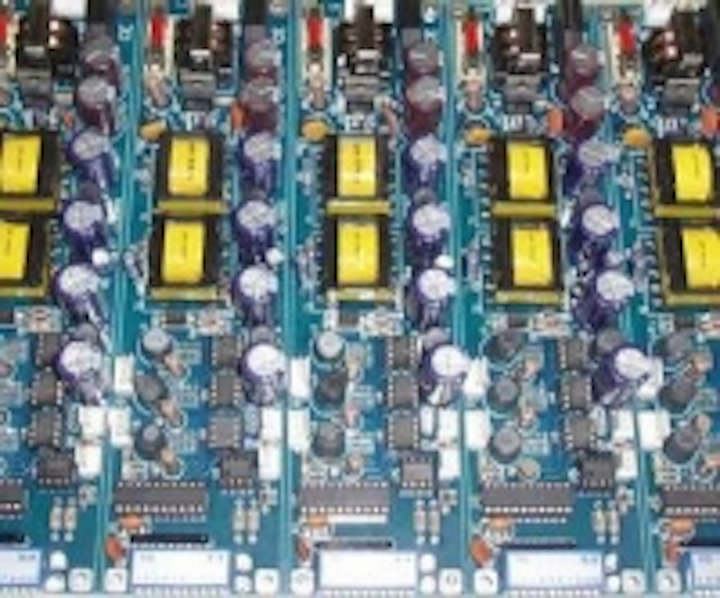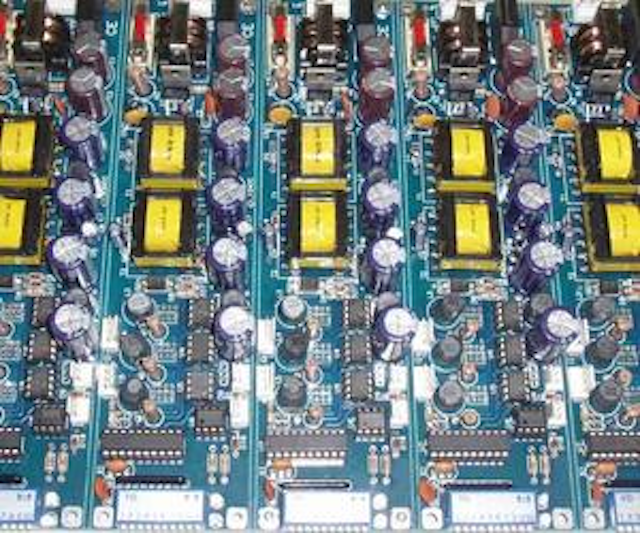 Date Announced: 11 Jan 2007
Ichnoslight developed a new modular RGB driver for 1W and 3W or K2 high power led with built in PSU to work directly to the mains from 85 to 265 VAC 50/60Hz.
Its reduced size makes this driver an ideal solution for linear RGB fixtures with only 200mm L x 50mm W x 30mm H.
This device can drive up to 12 led in series connection each channel for the 36 led version and up to 16 led in series connection each channel for the 48 led version (this option is only valid for 350mA).
It's modular and can be provided single PCB unit or 5 PCB units, making possible to drive up to 180 led in 36xchannel version and 240 led in 48xchannel version.
It works with USITT DMX512-1990 lighting protocol with 3 channels respectively RGB and optional it can be addressed without dip-switch using our digital address-sender device that employes the same DMX comunication bus to transmit the address to the controller.
The controller has Mains in, DMX and led output Molex connectors to make very easy the wirings in fixture mount or box mount.
Provided with the current selection jumper can be used to drive led with 350mA or changing the jumper position with 700 mA (other current values are possible,custom designed).
For further information contact us.
Contact
ICHNOSLIGHT S.L. C/Torres 7 - Bajo 46018 - Valencia Spain Tel: +34 96 313 4749 Fax: +34 96 313 4750 sales@ichnoslight.com - Roberto Lauria tech@ichnoslight.com - Carlo Spano
E-mail:tech@ichnoslight.com
Web Site:http://www.ichnoslight.com