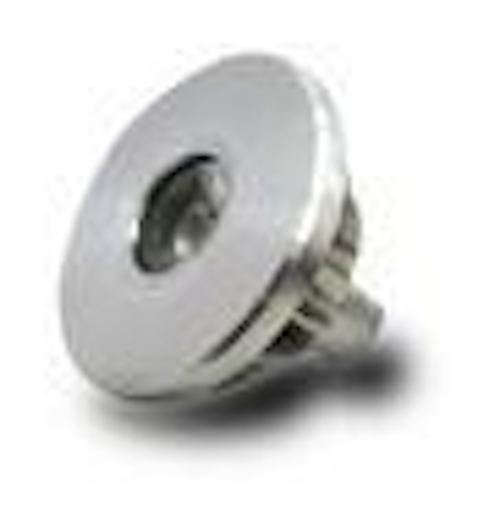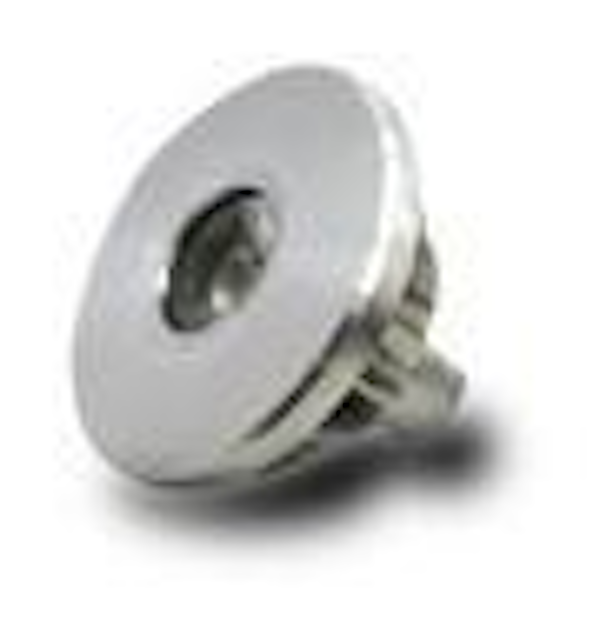 Date Announced: 27 Aug 2007
PowerMicro Technology, a Malaysian based Philips-Luxeon Certified Solutions Partner (CSP) LED Lighting manufacturer won 3 local awards recently :
1) Best New Product at the recent Archidex 2007 Show, Kuala Lumpur.
2) Good Design Mark from Malaysian Design Council.
3) Special Award for Innovative Product from Malaysian Ministry
of Trade and Industry's Annual Industry Excellence Awards.
The awards were for the company's LED MR16 Lamp incorporating Lumileds' LEDs including the recently launched Rebel High Brightness LED's. Inhouse Tests showed that an encouraging result in that a 90 Lumen Rebel MR16 provides the same brightness as a 50W halogen MR16.
PowerMicro's R & D team continues to actively develop LED end products using the latest LEDs from Lumileds. Manufacturng facilities are available for mass production.
Contact
Eddie Seow, Managing Director PowerMicro Technology Sdn Bhd Selangor DE, Malaysia. Tel : 603-78453105/78453106 Fax : 603-56373755
E-mail:eseow@powermicrotech.com
Web Site:www.powermicrotech.com