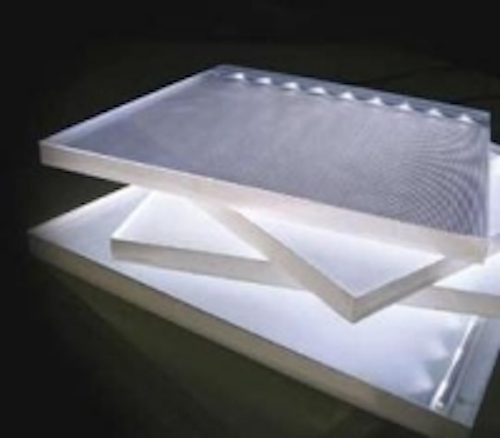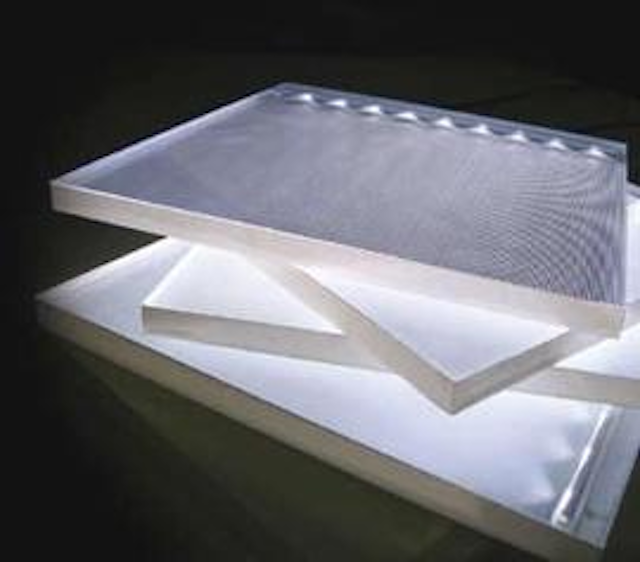 Date Announced: 07 Aug 2007
Raku Corporation has introduced a series of worldwide patented LED light panels for indoor/outdoor (waterproof version) lighting, store fixtures, promotional lightboxes, restaurant menu boards, and signage applications.
Built on basis of optic acrylic sheets with world's most powerful pure white LED lights embedded and heat sink installed, Raku LED light panels feature super slim (2/4/8mm thickness), even-lit, ultra bright (1,500 – 3,000 lux), reliable, easy-to-handle, and long lasting (70,000 – 100,000 hours life time).
With manufacture plants located in Markham, Ontario, Raku provides customers with fast delivery of any special size panels, local customer support, and standard 2 years product warranty. Contact 905-479-0175 or visit www.raku-corp.com for more information.
Contact
Raku Corporation 7351 Victoria Park Ave., Unit 3, Markham, Canada P: 905-479-0175 F: 905-479-0201
E-mail:info@raku-corp.com
Web Site:www.raku-corp.com