PixelRange to launch new PixelArt video batten at PLASA
Aug 23rd, 2007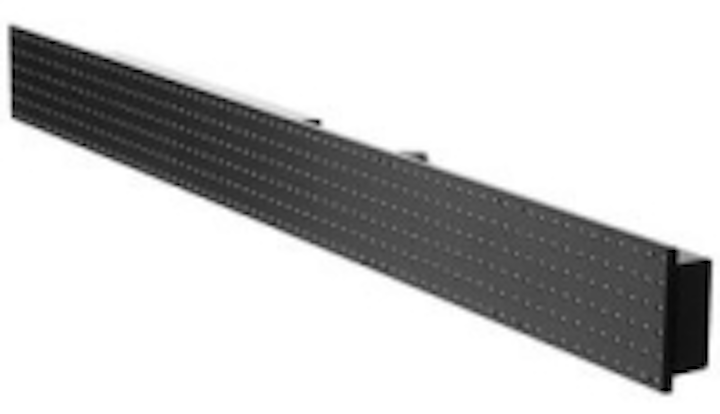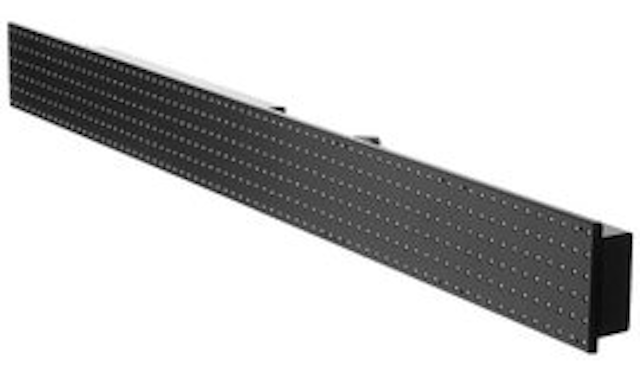 Date Announced: 23 Aug 2007
This year's PLASA stand has been designed by lighting designer Vince Foster to showcase an innovative new PixelArt video batten.
PLASA takes place in London on September 9-12.
PixelArt is a modular LED video product allowing designers to build their own custom display surfaces from a range of interconnecting modules.
The first product in this new range is a 6 x 72 pixel linear batten with 15mm pitch. Data to each module is supplied by industry-standard CAT5 cable which connects to a master control unit and supports a variety of video input standards.
Configuration software allows each module to be positioned at any point in the video space for ultimate flexibility.
PixelRange fixtures have featured on many high profile gigs this year, including the Live Earth shows across the world. The PixelLine 1044 is a design favourite and has earned its industry standard reputation.
Other new fixtures at PLASA include two PixelLine micros, compact versions of the PixelLine 1044 and 110 battens - and the architectural PixelArc series, two advanced self-contained units offering the choice of detachable and interchangeable circular or rectangular heads.
All PixelRange products will be available for demonstration including PixelPar 90, PixelLine 1044 and PixelLine 110 - and a new brochure will be available stand F45.
PixelRange is a certified Luxeon luminaire manufacturer.
Contact
Jane Monk at MonkeyBiz Marketing Management on +44 (0)7814 604667
E-mail:jane@monkey.biz
Web Site:www.pixelrange.com