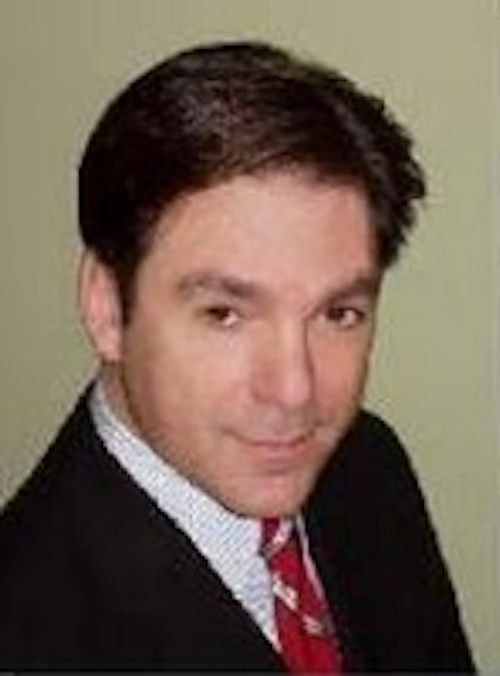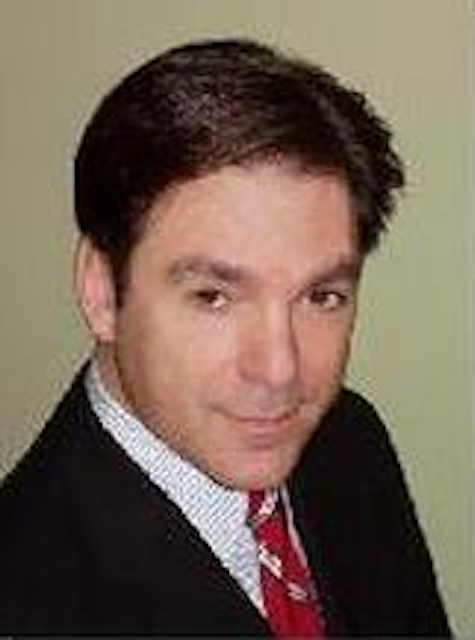 Date Announced: 15 Mar 2007
WESTAMPTON, NJ – March 1, 2007 – Lamina Ceramics today announced the appointment of Daniel J. Polito as Vice President of Marketing. Mr. Polito brings 25 years of international marketing management experience to this New Jersey-based developer of LED lighting, considered to be the brightest in the industry. Lamina's innovative products are the main components in solid state lighting fixtures for companies worldwide that are rapidly replacing less efficient incandescent and fluorescent lighting systems.
Mr. Polito, 53, most recently led the marketing efforts for ELC, a marketer of natural light products. Before his venture into the solid-state lighting industry, he served as Vice President of Marketing at both The Reuters Group in New York, NY and The Dun & Bradstreet Corporation of Short Hills, NJ.
"Dan Polito is a seasoned marketing veteran who brings relevant and successful marketing management experience to Lamina. He has a demonstrated track record of opening up new markets, building brands and leading successful marketing organizations," said Frank Shinneman, Lamina's President and Chief Executive Officer. "He is ideal to lead Lamina's marketing efforts as we continue to develop our revolutionary line of LED products."
"The lighting industry is on the verge of a dramatic change." said Mr. Polito. "I am delighted to join Lamina and lead their marketing efforts toward what is inevitably the future of the industry."
About Lamina Ceramics, Inc
Lamina Ceramics defines the state of technology with the development and manufacture of high power LED light engines. Lamina's LED packaging technology provides unsurpassed thermal management and interconnectivity.
Lamina Ceramics is the leading manufacturer of high power LED light engines and is leading the transition from traditional lighting sources like incandescent, halogen and fluorescent to solid state solutions for general lighting. Lamina offers the brightest solid state light engines in the industry and is enabling this lighting revolution by delivering highly reliable and functional LED light engines. Lamina is supported by an industry-leading global sales and distribution network. Contact us today to find out how we can help you make the brightest, most reliable LED-based fixtures.
Contact
Contact us at 609-265-1401, by e-mail at info@LaminaCeramics.com, or online at www.LaminaCeramics.com.
E-mail:dpolito@laminaceramics.com
Web Site:www.LaminaCeramics.com