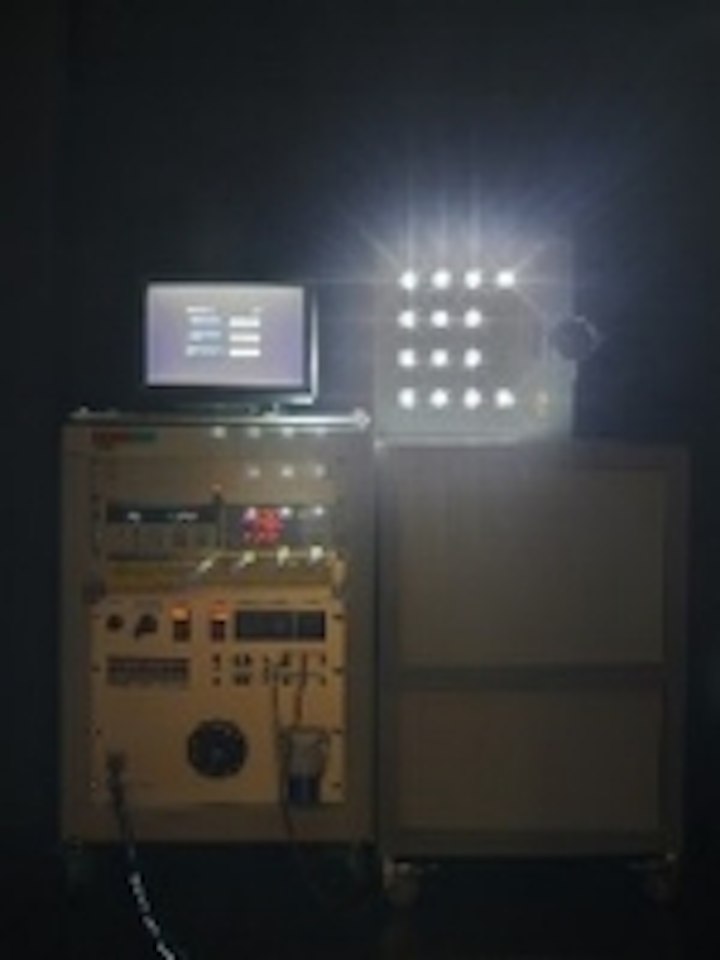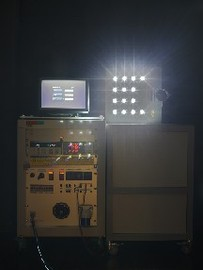 Date Announced: 19 Feb 2010
ARNHEM - Producers and retailers of Asian LED lighting products can now have their products tested locally for photobiological safety. KEMA Quality is the first testing and certification service provider to carry out CB tests for photobiological safety of LED products in Asia. The company has extended its testing capabilities in Shanghai and Hong Kong to make this possible.
Cost-efficient
For retailers and Asian manufacturers who intend to export their products to Europe (or, in fact, elsewhere in the world), this development offers substantial cost savings. Time to market can be considerably shortened, because there are no language problems or time differences and there's no need to send samples around the world.
Mandatory IEC standards
Luminaries with LED light sources, including self-ballasted LED lamps, can now be tested in Shanghai or Hong Kong, in addition to our existing testing facilities in the Netherlands and Italy. Testing against the following standards: IEC 62471 and IEC PAS 62471-2 has been mandatory under the IECEE CB scheme as well as the European CCA and ENEC schemes since November 1, 2009, in particular for products that use LED light sources.
CBTL
The laboratories in Shanghai and Hong Kong are the first Asian Certification Body Test Laboratories (CBTL) for LED lighting products. Consequently, tests can be carried out locally and the test reports and certificates issued by these labs are accepted internationally by associated certification bodies.
Focus on Lamp Control Gear in Italy
In order to serve the fast-growing Italian lighting sector even better, KEMA has invested in expanding the capabilities of its Italian test laboratory. This is why the CB scope of this lab has been extended to include testing of lamp control gear under IEC/EN 61347-2-2, IEC/EN 61347-2-3, IEC/EN 61347-2-11, IEC/EN 61347-2-12, IEC/EN 61347-2-13, and IEC/EN 62384. KEMA Quality headquarters in the Netherlands were already able to perform these tests, but in order to serve the market better KEMA Quality is extending its scope.
About KEMA Quality
KEMA Quality specializes in testing and certification of low-voltage electrical products and components, explosion safety and medical devices. In addition, KEMA Quality certifies products, management systems and experts for a wide range of global clients.
KEMA Quality is a global provider of high-level services, with over 600 employees in Europe, Asia, the USA and the Middle East. Until the end of October 2009, KEMA Quality was part of KEMA, the Netherlands-based energy consultancy and testing & certification service provider, which was established in 1927. KEMA and KEMA Quality are known worldwide for the safety seal KEMA-KEUR, which is applied to electrical products and components.
In November 2009 KEMA Quality was acquired by German safety provider DEKRA. KEMA Quality is currently being integrated into the organizational structure of the Business Unit DEKRA Industrial. DEKRA has expanded its international industrial testing activities over the past few years and these are now its second most important business area. More than 5000 staff in the Business Unit Industrial contributed €350 million to DEKRA's sales in 2008. Worldwide, DEKRA, with more than 20,000 employees, generated sales worth €1.6 billion euro in the service areas Automotive, Industrial and Personnel.
Contact
For more information regarding LED testing and photobiological safety for LED's, please contact our KEMA Quality office: +31 (0) 25 356 2006, photometrie@kema.com.
E-mail:products@kema.com
Web Site:www.kema.com/services/testing/quality/products/industry/lighting.aspx