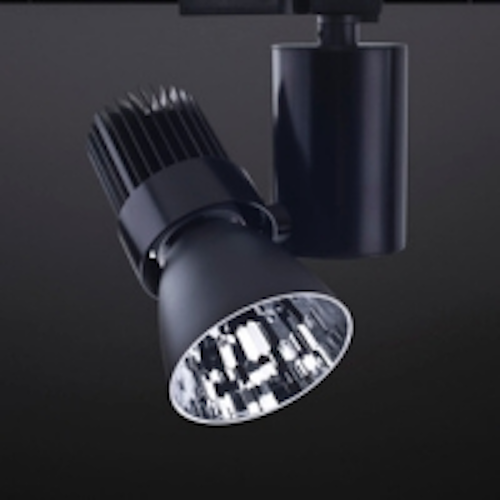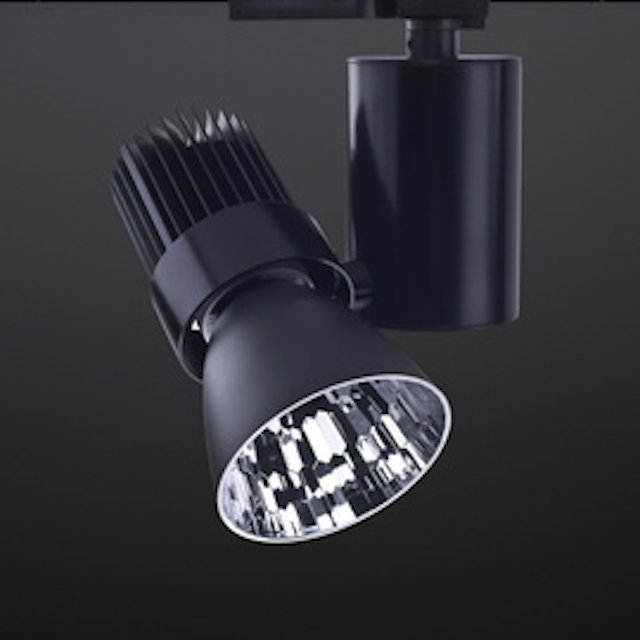 Date Announced: 12 Feb 2010
Lighting Services Inc is thrilled to announce that the LumeLEX™ 2024 has been selected by the Next Generation Luminaires (NGL) judging panel in the accent/track lighting category.
The LumeLEX™ 2024 Series LED luminaire spotlight produces high quality, high output, consistent white light for the most demanding applications of museum and retail accent lighting.
With its exceptional optical control, the LumeLEX™ Series is designed for the 50,000 hour life Xicato LED module which produces 860 lumens, equivalent to a 60 watt halogen lamp.
The LumeLEX™ Series features field changeable reflectors to modify the beam spread distribution: narrow-20º, medium-40º and wide-60º. Available with a choice of three color temperatures: 2700K (warm white), 3000K (neutral white) or 4000K (cool white), the LumeLEX™ Series can be specified with a Color Rendering Index (CRI) of either 80+ (standard) or 95 (high). All units are adjustable, Allen key wrench-locking in all horizontal and vertical planes. Standard finishes include Black, White, Silver, and Graphite.
All Lighting Services Inc fixtures provide exception performance and are backed by a 5 year warranty.
The Next Generation Luminaires (NGL) Solid State Lighting (SSL) Design Competition was created to recognize and promote excellence in the design of energy-efficient LED commercial lighting luminaires. The judging panel selected the luminaires on the basis of color appearance, color rendering, appropriate illuminance, application efficiency, aesthetic appearance and style, serviceability and replacement.
For over 50 years, LSI has been the premier independent manufacturer of specification grade track, accent, display and LED lighting systems. For more information about the LumeLEX™ 2024 Series, please visit www.LightingServicesInc.com.
Contact
Lighting Services Inc 2 Holt Drive Stony Point, NY 10980-1996 USA +1 845 942-2800 +1 800 999-9574 (USA & Canada)
E-mail:sales@mailLSI.com
Web Site:www.LightingServicesInc.com