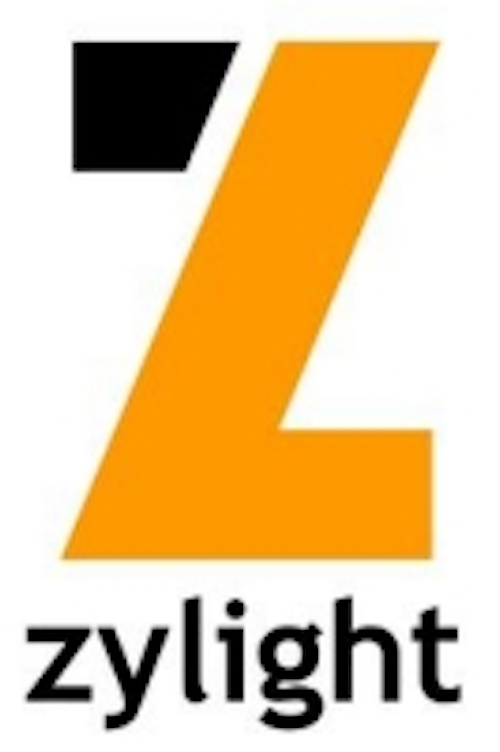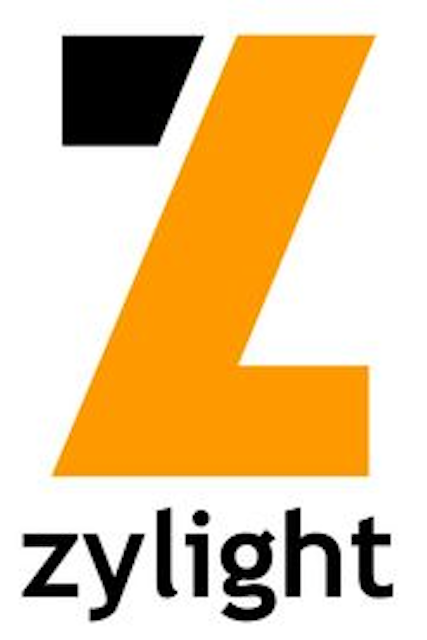 Date Announced: 25 Feb 2010
Chelmsford, MA -– When DP Wes Skiles of Karst Productions was tasked with lighting reenactment sequences for the upcoming National Geographic/NOVA production "Extreme Cave Diving" he knew exactly what to use: Zylight's intelligent LED lighting system.
"When National Geographic/NOVA producer James Barrat asked me, the first thing that popped into my head was Zylight" said Wes. "With the small ultra bright Z90s offering an infinite pallet of color temperatures and color I knew I had just the solution I needed." The palm sized Z90's adjustable color temperature, color correction, full color output, and wireless control make shooting with limited crew and budget a breeze. Its soft and wide output is ideal for shooting 16x9 and today's HD formats.
"What was most important for the client was that we ended up pulling off the sequence under budget due to the time we saved. I would credit that exclusively to the Zylights. If I had to use my traditional kit the cost of expendables alone (color temperature, diffusion, and party gels) would have had the producer in fits. Not to mention the time it would have taken me to set-up and continuously modify the look until we were all happy," said DP Wes Skiles. "When the producer said "that went really well," I smiled knowing that the outcome would have been very different without Zylight."
"Extreme Cave Diving" follows a fearless team of scientists as they venture into blue holes—underwater caves that formed during the last ice age, when sea level was nearly 400 feet below what it is today. The rugged Z90 LED instrument is used by countless news photographers and DPs worldwide with many awards and credits to its name. Its variable color temperature and color correction offer new flexibility never before found in any lighting instrument.
"Fun is not what comes to mind when I think of most of my professional tools, but that is what the Zylight Z90s are. Once you start to toy with all the things that these little juice boxes can do all you can think about is pulling them out on the next shoot to play. They truly put the fun back into our craft"
About Zylight
Zylight LLC is the leading manufacturer of intelligent LED lighting instruments for the film and video production industry. Its easy-to-use lighting system and controls are based on state-of-the-art technologies, producing fully calibrated bright white light, as well as any color, forever eliminating gels. Zylight was formed in 2004 to bring new levels of efficiency, flexibility, and creativity to the realm of film and video lighting. The company is headquartered in Chelmsford, Massachusetts and all products are manufactured in the USA. www.zylight.com
Contact
Contact: Charlie Collias Phone: (978) 244-0011 Email: info@zylight.com
E-mail:info@zylight.com
Web Site:www.zylight.com